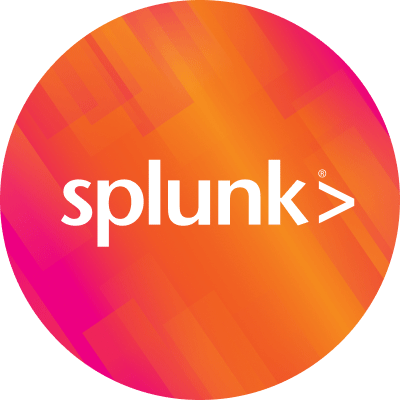 By Splunk February 16, 2012
We took a new corporate instance of Splunk into production last fiscal year, via the efforts of Paul Stout, my manager of Splunk applications, and the team who worked with him from our IT operations and professional services departments. The facilities group just ringed the office space with monitors to display some of the key dashboards we use on a daily basis to monitor and manage our assets. We are rolling out the Splunk App for Enterprise Security 2.0 and the latest app for VMware, and these have been major developments on our road map.
Had a nice reminder of how a passion for Splunk so often starts with someone from an operations trying to solve a specific problem and having that "aha" moment. Last week one of our newer systems engineers was very excited about how he had used Splunk to monitor the email relay infrastructure to watch for long queues, for delivery errors, and other stats, then pulled in identity from AD to give usage stats by department. We now have a series of related dashboards he created to monitor the health of our mail relay and also understand customer usage patterns. Good times…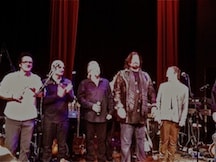 Speaking of time (queue bad transition) on the music front we recently went to see Alan Parsons and his band perform at Yoshi's in San Francisco. Alan Parsons has been the recording engineer for many artists, including The Beatles last couple of records, and Pink Floyd's Dark Side of the Moon, who then went on to record more than a dozen albums over the next four decades. Eric Woolfson was his manager and recording partner during the early years and his role is now covered by PJ Olsson who delivered the winning vocal of the night on the song "Time." It's arguably one of the more corny tracks of the 80's and it's now stuck in my head…. "time, keeps flowing like a river…to the sea" argh!