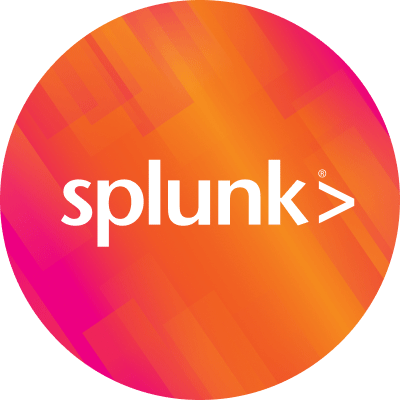 By Splunk February 04, 2014
The "icon" has become a de-facto standard element of content description; it helps users to discover relevant content with just a quick look and helps your content to stand out from other apps. Until now, due to packaging limitations, only content hosted directly on Splunk Apps supported the display of an icon.
As part of the user experience improvements we've made to Splunk Apps, we are introducing a new feature that allows you to attach an icon to externally hosted apps and add-ons.
To add an icon to your app: visit your app's Edit page and look for the new option there.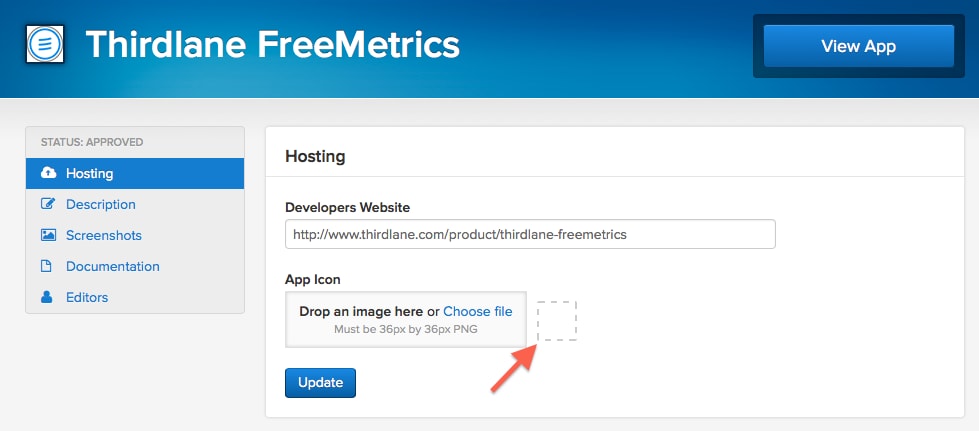 Drag and drop your new icon into the box and click Update.
Based on my observations, apps and add-ons that have an icon are generally visited and downloaded more times than the ones without. Give it a try!
Questions? Feedback? Let me know!
----------------------------------------------------
Thanks!
Olexandr Prokhorenko