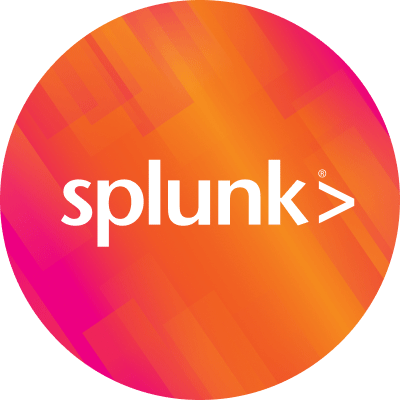 By Splunk February 15, 2017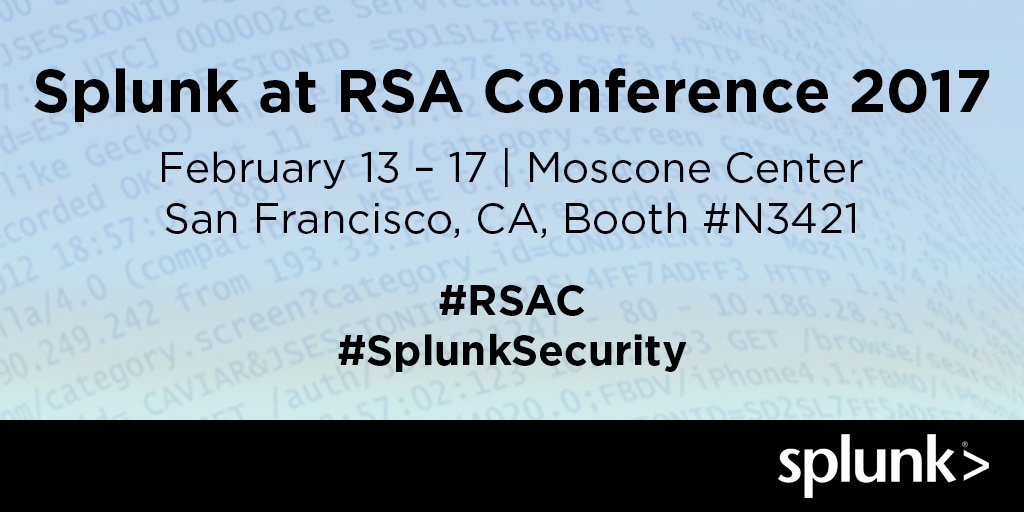 Over the past three or four years, we've been hearing more and more about analytics-driven security at RSA. Years ago, when Splunk first introduced the concept to the marketplace, we were living in a world where security practitioners were still focusing on prevention, rather than detection. Since then, advanced cyber adversaries have forced security analysts to change the way they think about posture. Security analysts no longer buy into the idea that there is a silver bullet for security, and vendors acknowledge that security is a team sport. With this shift in mindset comes a change in strategy, where end-to-end context and cross-vendor analytics are emphasized to better detect and respond to threats in real time. Detection is now king.
To truly gain end-to-end context, a multi-vendor approach with analytics at the center of the security operation center (SOC) is needed. That's why we launched the Adaptive Response Initiative at the 2016 RSA Conference. The Adaptive Response Initiative is a best-of-breed security collective specifically designed to combat advanced attacks through a unified defense. By leveraging Splunk's Adaptive Response framework, our customers and partners gain insights into all relevant data, helping security analysts discover new ways to gain end-to-end context and improve security posture.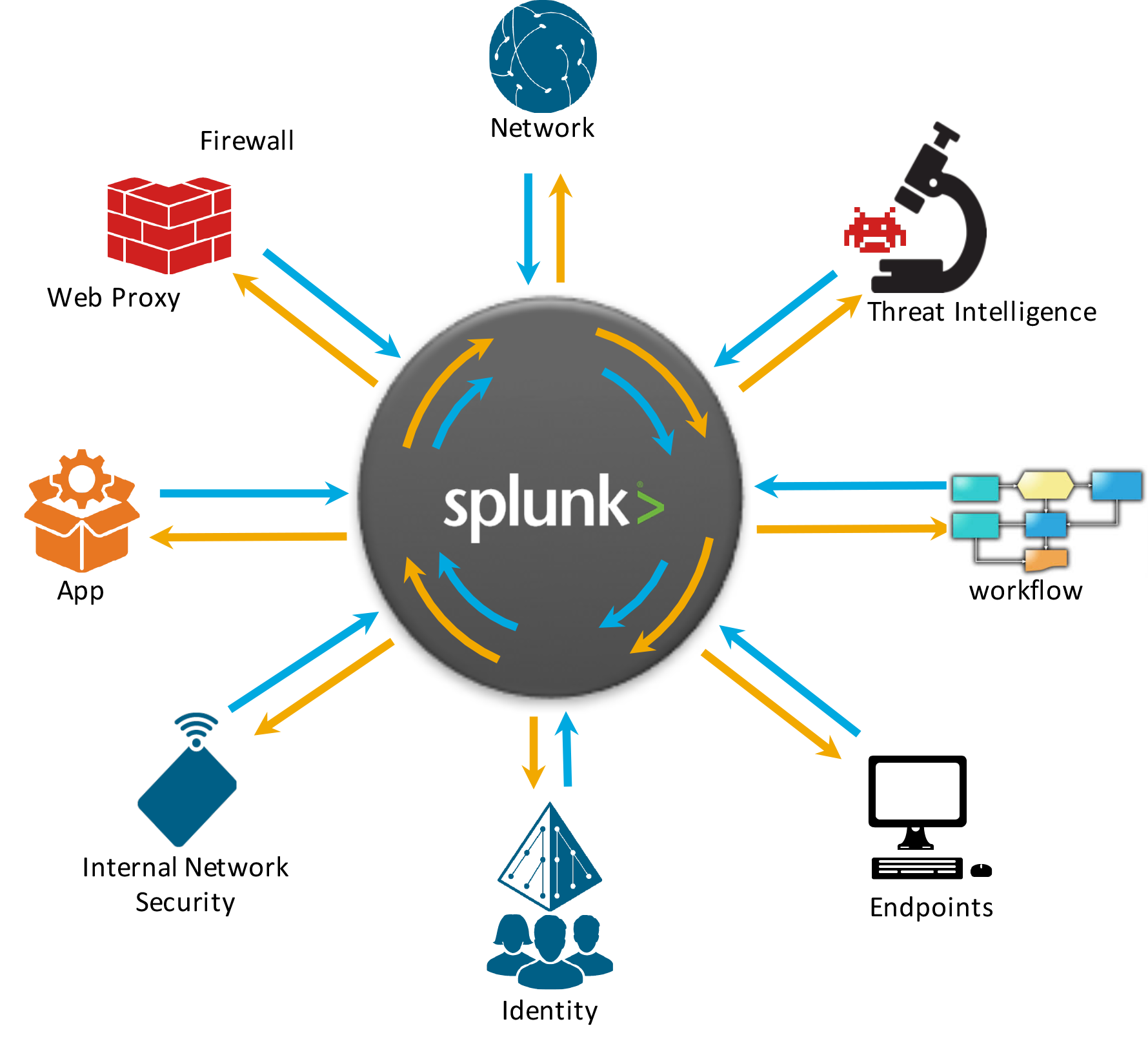 Today, we are pleased to announce that five new members have joined the Adaptive Response Initiative– AlgoSec, Demisto, RedSeal, Resolve Systems and Symantec (Advanced Threat Protection), who integrate security policy management, incident response and endpoint security capabilities into the Adaptive Response framework. We welcome these partners and look forward to working with them as we arm security analysts with the tools needed to coordinate an automated response and keep ahead of the bad guys.
Want to learn more about Splunk, Adaptive Response, or the 20+ other members of the initiative? Join us at RSA Conference 2017, where we'll be offering demos in the Splunk booth (North Expo #3421) all week.
Or follow along online:
Follow @splunk
Thanks,
Monzy Merza
----------------------------------------------------
Thanks!
Monzy Merza
----------------------------------------------------
Thanks!
Monzy Merza