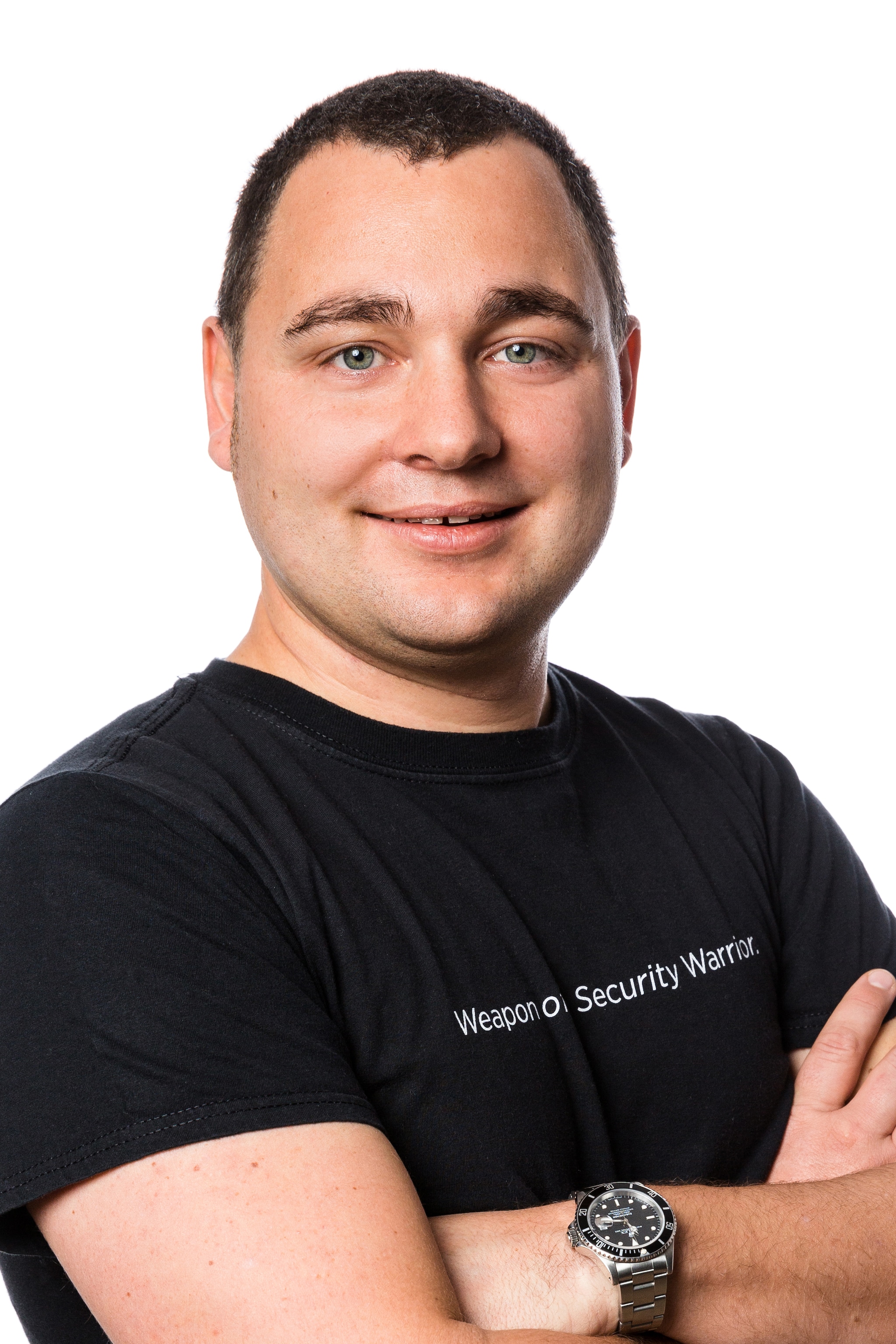 By Matthias Maier January 27, 2016
Hey all,
So you've heard about Splunk and want a quick overview of the solution? Come to one of our #Splunk4Rookies sessions that regularly take place all over France and Italy!
The hands-on evening sessions usually last for around three hours and cover the main principles of the Splunk machine data platform as well as helping you to build your own dashboards within minutes! Depending on the session, you may also find yourself installing Splunk across a distributed environment and setting up data collection in AWS.

We started these sessions months ago with a single format in Paris but given the event popularity, we quickly extended the event to other cities (Lille, Rome, Lyon, Toulouse, Milan) and to new subjects thanks to our excellent partners D2SI and Helice. We also introduced #Splunk4Ninjas to address a variety of advanced use cases including:
Zeus malware detection
Building a business case
Connected Cars with Carvoyant
Many morestill to come (including retail!)
For each session, we bring a dataset and ask you to add value to this raw data. We encourage you to think about what you can extract from this data and who can benefit from this value (business analyst, security analyst, SOC level 1, developer, application manager, etc.) so you can reproduce this internally.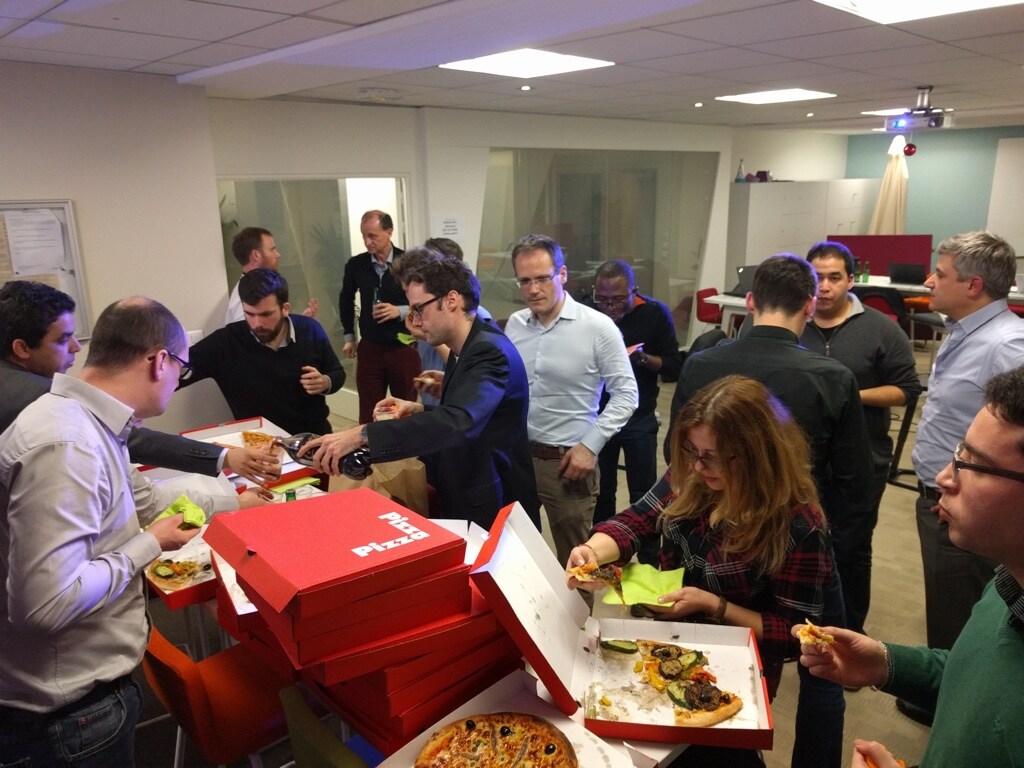 Interested? Bring your laptop, we'll bring the pizzas and beers !
If you're in France please check out this link : Splunk France events
If you have ideas, questions or feedback, tweet me @1rom1