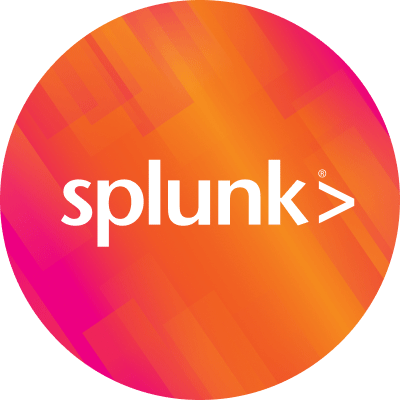 By Splunk June 13, 2012
Have you noticed all the blogs lately tagged with #datajourney or "Where will your data take you?" Since we last spoke, our partners and customers are finding all sorts of new ways to get greater business and operational value using Splunk to visualize and make more sense of their data. (And we've been inspired to turn these experiences into "How-to" sessions at the upcoming Splunk Users' Conference, .conf2012–register by Friday to save $200 or buy 3 passes and get 1 free.)
Jens Ihnow in Hamburg Germany is monitoring the heating system in his house with Splunk. He also works at Otto, the world's largest mail order company, where they use Splunk to ensure customer orders are processed and delivered in a timely fashion.
iRhythm uses Splunk to better understand cardiac patients' use of the devices they manufacture and service–helping them to bring products to market more quickly and more efficiently (not to mention ensuring privacy of patient records and meeting HIPAA and other compliance mandates).
We at Splunk like to visualize data using charts and graphs.But Rick Osgood (@rickoooooo) at Oregon Community Credit Union went 3D on us! He's monitoring Splunk usage using LEDs. His blog gives you the play by play to take your Splunk instance 3D.
And speaking of 3D, Box, a secure content sharing platform, mashed up Splunk + SPP's Google maps app for Splunk + XboX Kinect to visualize account creation and content uploads across the globe in real-time. You can watch Tomas Barreto's presentation here.
Groupon is using Splunk to to monitor the health of its mobile APIs, ensuring those daily deals get delivered. Groupon also uses Splunk in conjunction with Hadoop to deliver the intelligence they need to make critical business decisions.
The opportunity is there. Do you know where your data will take you? Join us at .conf2012, Splunk's 3rd Annual Worldwide Users' Conference to learn where your data can take you: http://www.splunk.com/goto/conf Remember to register by Friday, June 15 to save $200.
----------------------------------------------------
Thanks!
Erin Sweeney