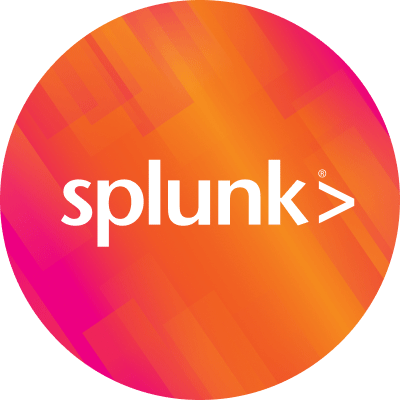 By Splunk March 26, 2010
Hey all you Splunk fans out there. Your numbers are growing. So it's high time we all got together for a users' conference.
Get thee to San Francisco August 9-11 to meet with all your favorite Splunkers from around the world. Want to learn more about search language and search performance? We got it. Figure out the best way to deploy Splunk for your environment? Check. Want to see learn how Splunk helps companies like Blue Cross Blue Shield manage VMware instances? It's in there. Learn how large financial organizations track transactions? Yep. Boost your customer service performance like Corporate Express or Pegasus Solutions? Si. Or just figure out the best way to use Splunk to analyze your data and improve your security posture and IT operations.
So whether you want to learn about using Splunk with HIPAA, HL7, FISMA, NIPSOM, PCI, SOX (and other compliance acronyms) or just figure out WTF so you can WFH FTW–we've got it all at Splunk '10, The First Splunk Worldwide Users' Conference!
Or tell us more about the session you'd like to teach.
Hope to see you there.
----------------------------------------------------
Thanks!
Erin Sweeney