Update 9/27/16: As of Sept. 27, 2016, Hunk functionality has been incorporated into the Splunk Analytics for Hadoop Add-On and Splunk Enterprise versions 6.5 and later.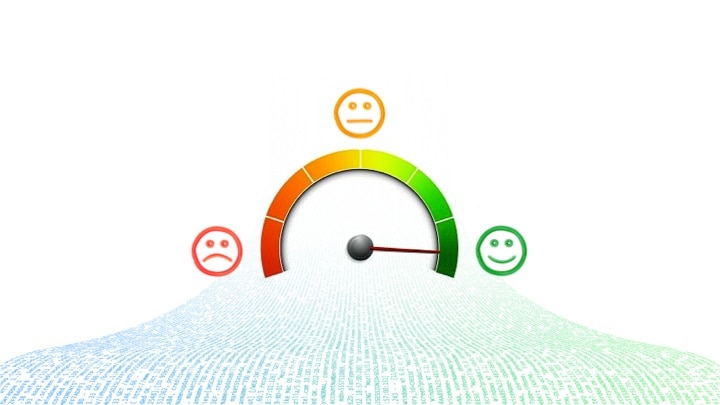 You can't really escape the fact that we're in the age of the customer. From CRM to the "long tail" to multi-channel to social media brand sentiment to Net Promoter Scores – it is all about customer experience. Big Data has an important part to play – no great revelation there but how do you actually do it? There are an awful lot of questions that come up when it comes to Big Data and customer view;
What should my architecture be? How do I put together the right data strategy for the short and long term? How do I get the value from the data? How do I build customer analytics on top of my data? How do I get a combined view of real-time customer behaviour with historical information? How do I even start?
Splunk and Hortonworks are running an EMEA webinar on the subject – "Enrich a 360-degree Customer View with Big Data". My colleague, James Hodge (@jameshodge_uk – Splunk EMEA lead for Big Data Analytics) and Chris Harris, Hortonworks Technical Director will be discussing the questions above and giving some customer examples of organisations who have got a complete view of their customer through Big Data. You can find out more about how Splunk and Hortonworks work together here and there is a great paper you can read to get an introduction.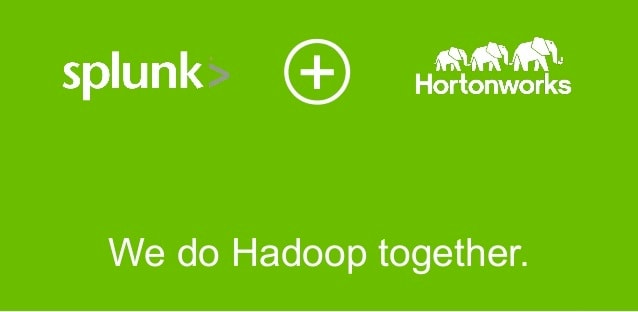 We'll run through how to build a modern data architecture with Hadoop to work alongside the data sources you already have. James and Chris will discuss how an organisation's adoption of Hadoop goes from tactical analytics apps to solve specific problems through to increasing the scale and scope of and moving towards a "data lake" where all of your data is available to everyone (security permitting!). Chris will talk about the core capabilities of enterprise Hadoop an how to enable the enterprise for its adoption.
One of the key challenges with big data is how to unlock the value from this data and the webinar will highlight key valuable sources of data, where to start with it, how to evolve your use of big data and the value you can get from Hadoop with Hortonworks and Hunk – Splunk Analytics for Hadoop.
James is going to discuss how to get over the challenges of data being in different silos and different formats and how to synthesise the data from all customer touch points to give you a 360 degree view. Then he will pull out some key use cases for this data once you can access it, make it usable and start to get the value from it.
The webinar will also cover how to get deep customer behaviour insight and sentiment, how to search, analyse and explore the data and how to use Big Data to inform, cross-sell, up-sell and prioritize promotions. Finally we'll close with some real-life customer examples, a demonstration and how to get started with Hunk & Hortonworks in less than 1 hour with our joint Sandbox.
It would be great if you could join us – it should be a valuable session if you work with Big Data or are in any kind of customer experience focused role. You can register for the webinar here. If you want to have a play around with Hunk, you can download the Hunk Sandbox here and the tutorial here.
Hopefully see you on the webinar…