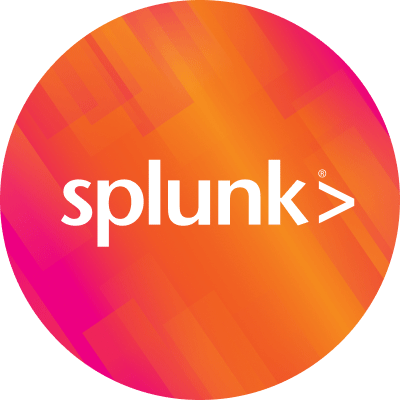 By Splunk March 23, 2015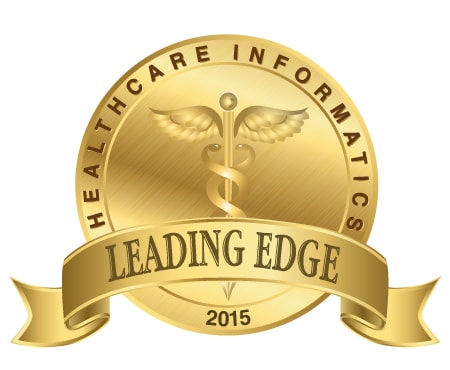 I'm pleased to announce that Splunk was selected for the 2015 Leading Edge Award for Interoperability from Healthcare Informatics! This is truly exciting for us, as healthcare is an area that we're deeply passionate about.
Recent headlines and legislation have forced a conversation about the best ways to rein in healthcare costs, while keeping in mind patient privacy and security concerns. From an IT perspective, it's easier to manage costs if you have visibility into your overall operations. Having that single pane of glass view enables you to determine the gaps or overlaps in processes, technologies and controls. But oftentimes, the data resides in disparate silos across the enterprise.
Typically, healthcare organizations must use vendor-specific solutions or create their own, homegrown applications to address a particular issue. The former can be quite expensive, while the latter can be difficult to scale and manage down the road. And every time there's a new issue, you lather, rinse, repeat – which drives up costs and inefficiency.
That's where Splunk comes in – and the reason that we received the award! Splunk enables interoperability because we collect and visualize any type of unstructured or semi-structured data in real time. As a result, healthcare organizations can drive more business value because Splunk can be applied in so many ways. Whether it's securing PHI and your infrastructure, compliance reporting or monitoring the use of clinical devices, you can address many of your initiatives with a single platform – Splunk!
We're gratified that the editors of Healthcare Informatics recognized Splunk as a Leading Innovator. We truly believe that deploying Splunk within healthcare can be a real game-changer and pave the way to more efficiency, better cost control and improved patient care.
Thanks for reading,
Lauren
----------------------------------------------------
Thanks!
Lauren Wang