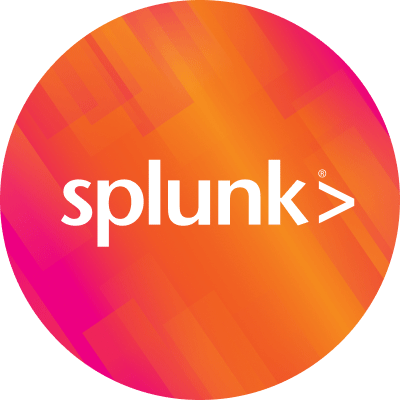 By Splunk October 31, 2014
Following our amazing turn out at .conf2014, I've had a lot of inquiries into how we were able to track the attendees based on their location as well as proximity to the wireless Cisco Meraki devices that were setup.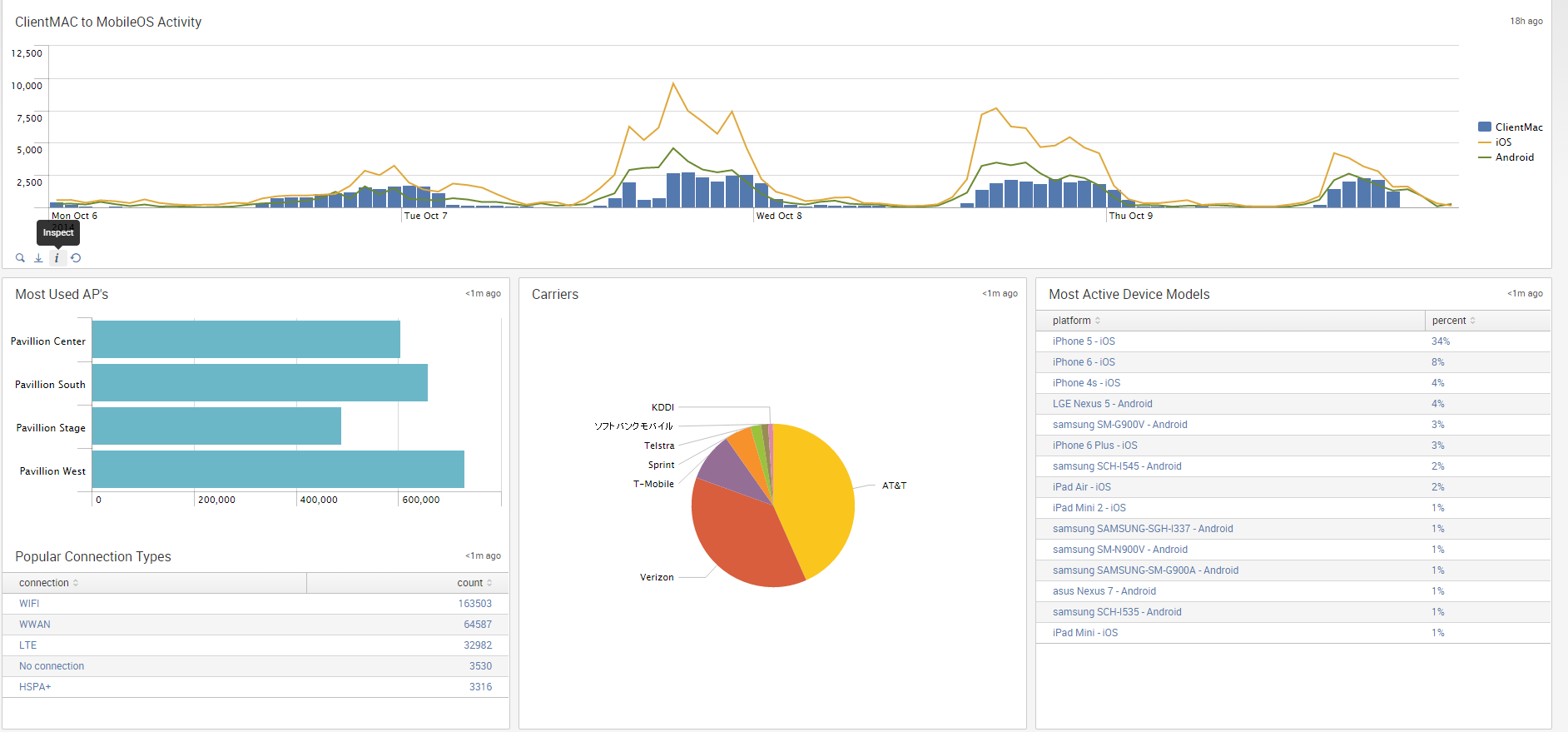 We accomplished this using the Cisco Meraki Presence Modular Input, created by Damien Dalmore, and dashboards created by our .conf dashboard team. Before you're able to create anything, you need to enable the CMX API as well as traffic analytis.

Once this is completed, you will want to install the Cisco Meraki Presence Modular Input, and exchange the private keys between the two interfaces. ProTip: Ensure that your post URL ends with the suffix '/events'.
This is all you need to do to start capturing WiFi enabled endpoints as they pass by your device. When the endpoint is not connected to the AP, the most you will really capture is the AP reporting the device, the AP lat & long, the client mac, mac prefix, and mac vendor.
We used this to determine traffic patterns in the partner pavillion, as well as the breakdown of device types. But what if we were using this technology somewhere else… like a baseball stadium for example. If you were to calculate the average number of mobile devices in a 12 meter radius, then subtract that from the actual number of devices in a given area, you could tell how many people were at a particular food vendor. You could average the duration of each endpoint's presence in the area to calculate how long it takes to get a hotdog, or perhaps how long the expected wait time for the restroom is. That is definitely an app I would want on my phone!
----------------------------------------------------
Thanks!
Dennis Bourg