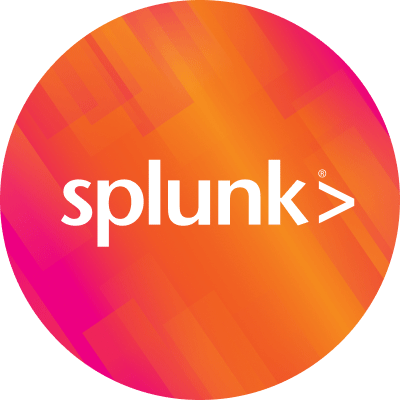 By Splunk February 26, 2014
So you were browsing the Splunk Apps portal and just found an app you'd like to try. You click "Download", accept the license agreement and some file gets saved. Now what?
You quickly glance through the documentation to find out that you need to login to your Splunk server, open "Manage Apps", find "Install app from file" button and then find the file you just downloaded… Sounds pretty boring?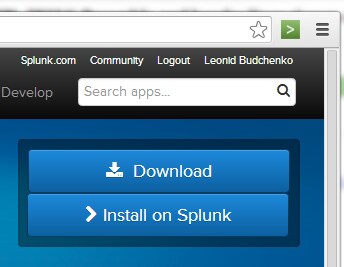 If you happen to be a Chrome user, there's some good news for you: this little extension will save you from those extra clicks. Once installed, tell it the url of your Splunk instance and the next time you find that interesting new app on Splunk Apps, it will display a new "Install on Splunk" button that will take you right to your instance and begin installing the app. No intermediary download required.
----------------------------------------------------
Thanks!
Leo Budchenko