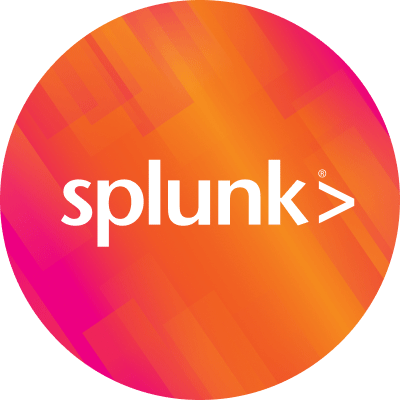 By Splunk July 29, 2016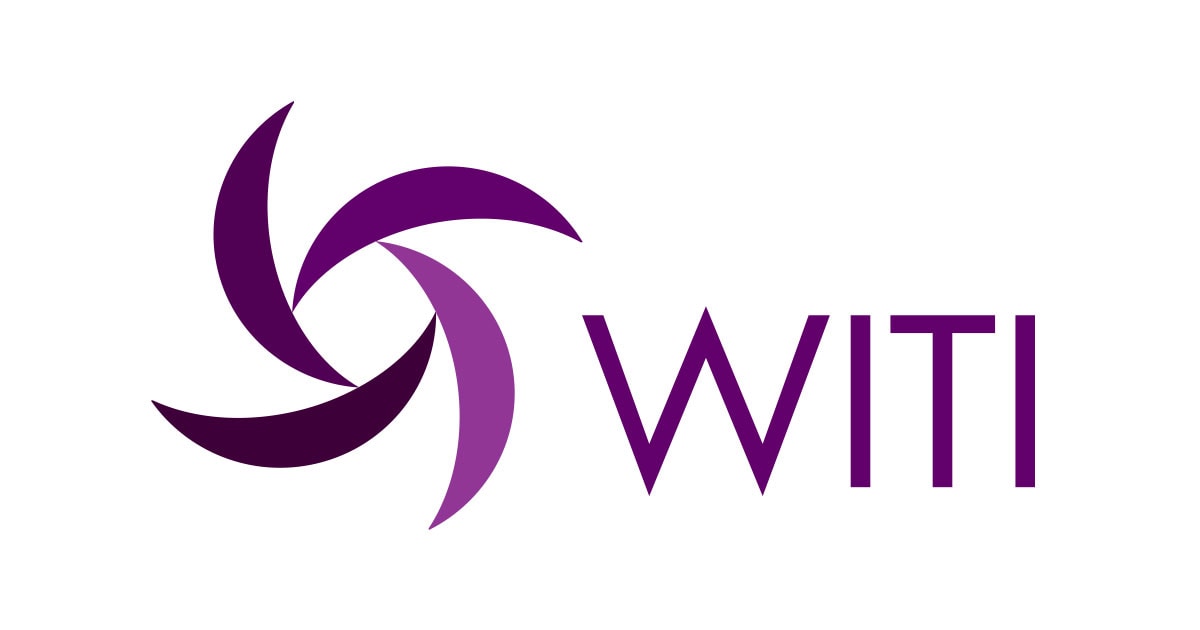 It's easy, when wrapped in your work/life bubble, to convince yourself that, despite the internet and the phone calls and maybe even your own Women in Tech group, you're still alone in this struggle. There's an isolation, and with that isolation a fear that the only person who will care about you, who will stand up for you…is you.
In the end, that's why events like the Women in Technology International (WiTI) Summit, and other WiT conferences, are so important. They remind us that we are not alone.
You are not alone.
At least many of us aren't. But we'll get to that.
The WiTI Summit took place last month in San Jose, and featured not only significant recruiting and informational booths, panels from industry leaders, and a plethora of networking events, but also small group "coaching circles," from professionals. Surprising to me was how relevant everything was, not to just being a woman in technology, but to simply being a professional. Coaching circles ranged from creating roadmaps for your career by splitting it up yearly, and reassessing every step of the way; how to cope with different fear responses when dealing with a difficult person; even how we view money, and our relationship with it. There were talks on being an inspiring speaker, and on creating strong impressions with every conversation, and panels on specific interests in tech, as well as how people fought to achieve their goals.
I walked out inspired, with a stronger idea of where I wanted my career to go, and how to get it, than I've ever had before.
What I deeply appreciated, though, was the acknowledgement among different talks that, if you are ambitious, sometimes you have to work with the system, as well as against it. We don't like to admit that, if you're a woman who wants to succeed, you are held to different standards, and may have to push yourself to them. The thought was repeated, "this is not fair, but it is true – as a woman you may have to…." And no, it's not fair, but I appreciate that knowledge. I appreciate knowing that successful women statistically are women who are well liked. I appreciate the tips like "if you're having trouble drinking with the guys, tell everyone that vodka is your drink, but tell the bartender you're really ordering a club soda." These aren't fair ideas or concepts – but unfair doesn't mean unwise.
But of course, even inspiring events, full of appreciation, can have painful downsides. We must always remember to be critical of our safe spaces. The WiTI Summit did show in stark contrast that underrepresented minorities in tech truly are underrepresented. We as women are not alone…but what about black women? Latina and Hispanic women? Any women who fall through the cracks into the "Other" category (as I always do)? It was sad to see how few of these women there were, and so much worse to experience the, frankly, low-grade racism that permeated throughout a handful of talks and conversations. It's a reminder, as always, that we can do better, and we must continue to do better.
And we will. All of us. Together, we will learn to do better, we will learn to not just be women supporting women, to be men supporting women, but to be women and men supporting all women (and all men, too, for that matter – but that's for a different blog).
We'll learn because we'll keep coming to conferences, and speaking to each other. We'll keep shouting, with every fiber of our being you are not alone. We are not alone. This weekend showed me that we've come a good long way, even if we're not there yet. One day, it will be true – for all of us.
Thanks,
Lauree Akhtar
Program Manager
Splunk Inc.
About Splunk WiT
In 2015, Splunk formed the WiT group to support the growth and development of women at all levels and disciplines, both at Splunk and throughout the industry. We are committed to supporting women's success in the technology industry, including recruiting and promotion practices, career development and mentoring, industry recruiting events, and branding and awareness. We also want to support younger girls and women as they explore careers in technology. Stay tuned for more WiT events and read our other Splunk WiT blog posts here.

----------------------------------------------------
Thanks!
Lauree Akhtar