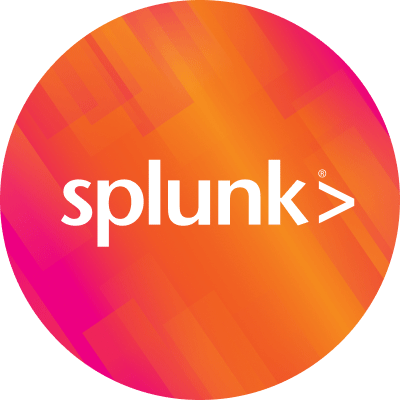 By Splunk May 08, 2019
Building and adopting world-class technology within the public sector is notoriously difficult, but countless public sector leaders are overcoming these obstacles while being part of a large minority. According to a 2015 study done by the Federal Office of Personnel Management (OPM), 34% of public sector leaders are women. Public and private sectors alike are awakening to the power of diversity.
As part of Splunk GovSummit in Washington D.C. and thanks to the Women@Splunk Tysons Chapter, I had the privilege of leading a panel discussion with four badass women leaders from the public sector. All panelists possess a depth of experience in public sector tech and a passion for driving change toward a more diverse and inclusive landscape.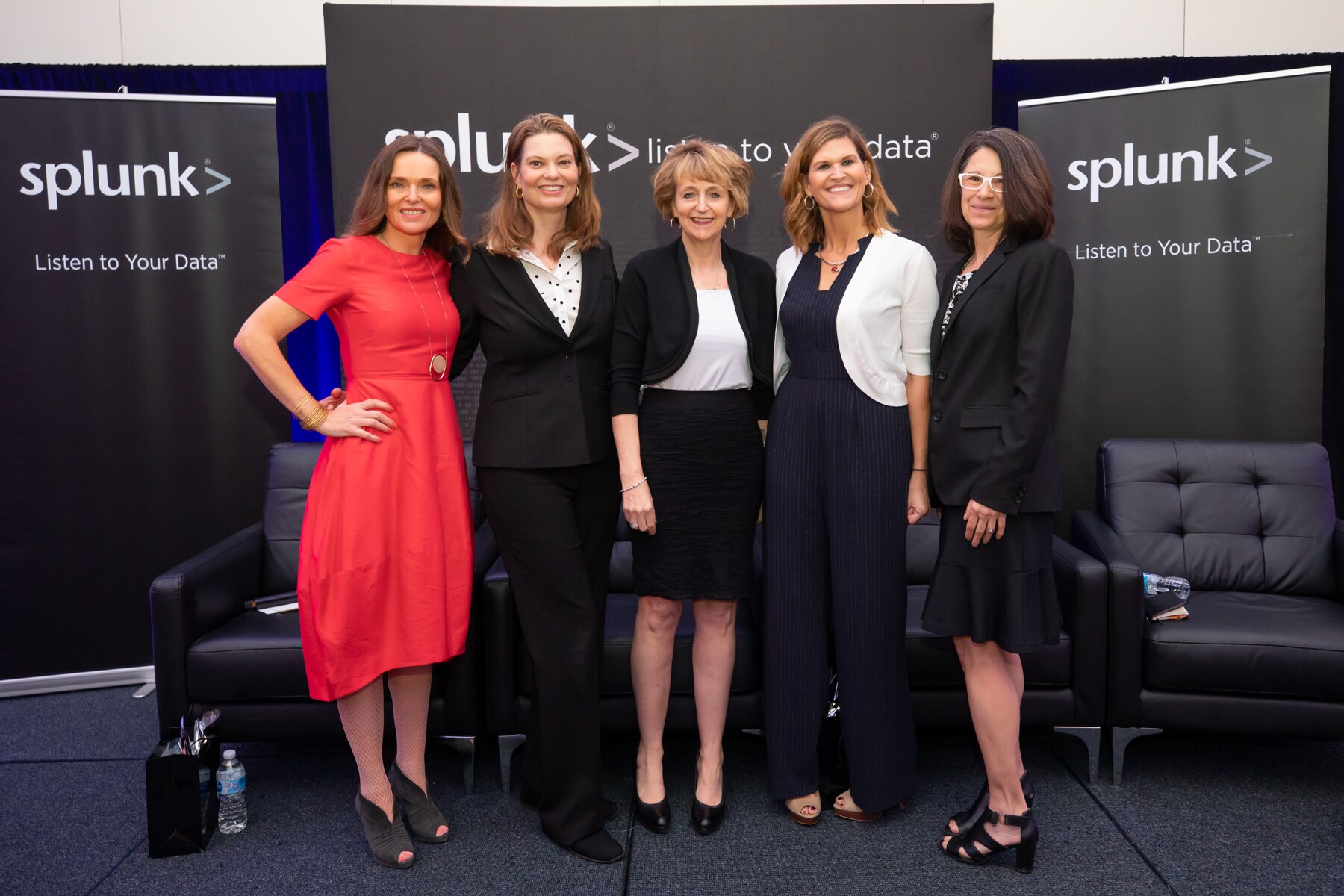 At Splunk our mission is to make machine data accessible, usable and valuable to everyone. As we innovate, we must ensure that our workforce mirrors the broader communities that we serve. We Splunkers have embraced the Million Data Points philosophy, which encourages people to bring their whole selves to work and to share their unique stories. We opened the panel by asking our panelists what their Million Data Points were.
It was interesting that neither Sharon Pitt, VP of IT & CIO at the University of Delaware, or Donna Roy Executive Director with DHS, had any formal IT education or technical degrees and yet they've risen to the top of their organizations. Across the board, everyone agreed how important it is to get more girls in STEAM earlier at school age, and not wait until university.
Women in Tech is a never-ending conversation as numerous factors come into play.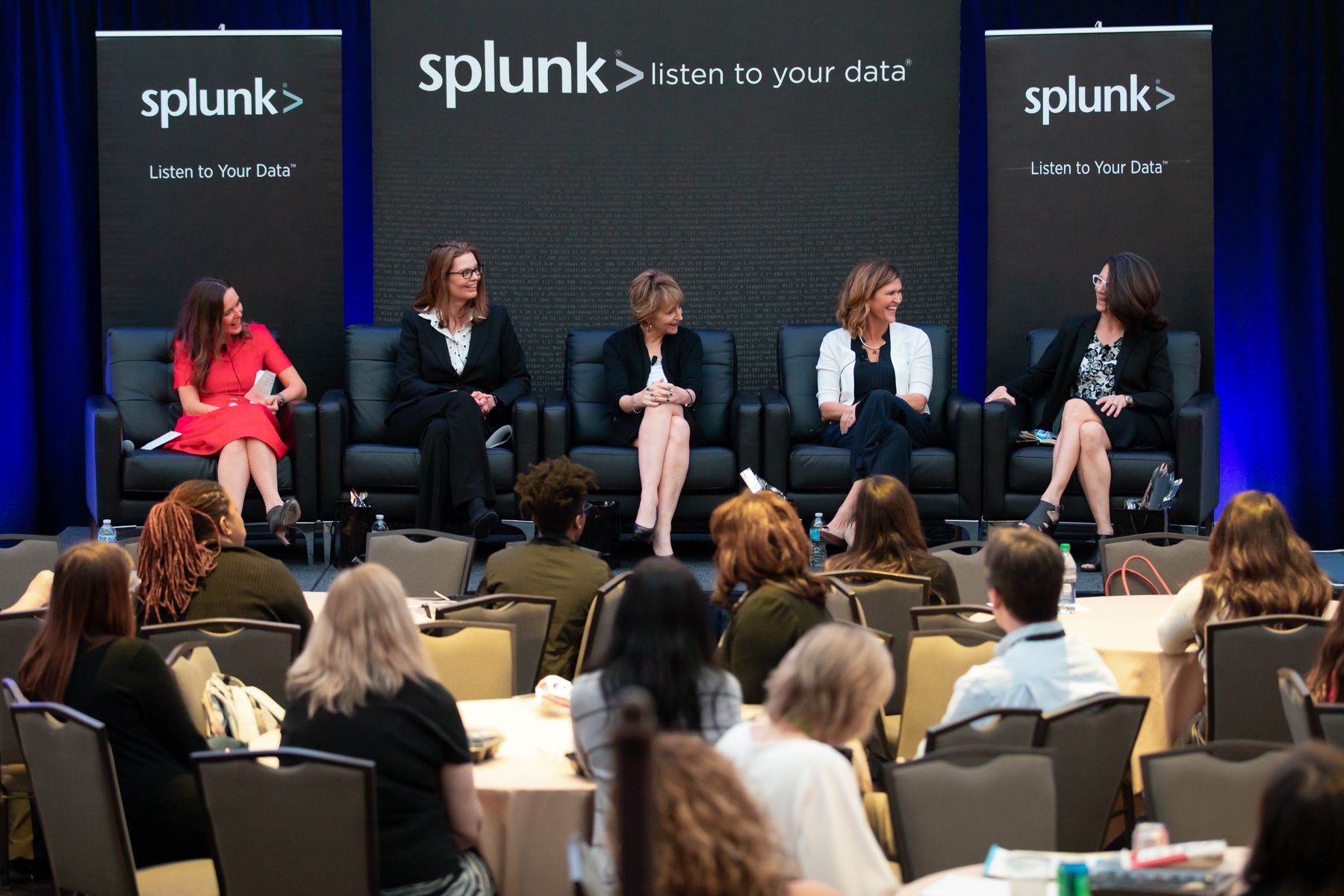 The panel zeroed in on three topics:
Personal stories and how those have changed in a person's career over time.
What it's like being part of the minority in terms of being a female leader in the public sector.
The business imperative of Diversity and Inclusion.

The questions revealed some fascinating personal stories. In particular, Donna's message about the importance of bringing your whole self to work. An especially fascinating point for me was that none of our panelists had a completely linear career journey. Over the course of their careers they embraced pivotal opportunities and made them their own – whether that be career changes resulting from business opportunities, starting families or transitioning from the military. That said, none were suggesting having no formal career plan! Rather, course correct when new opportunities present themselves. And make sure you have mentors and even better, a personal board of directors in place who will be your ally and advocate on your behalf.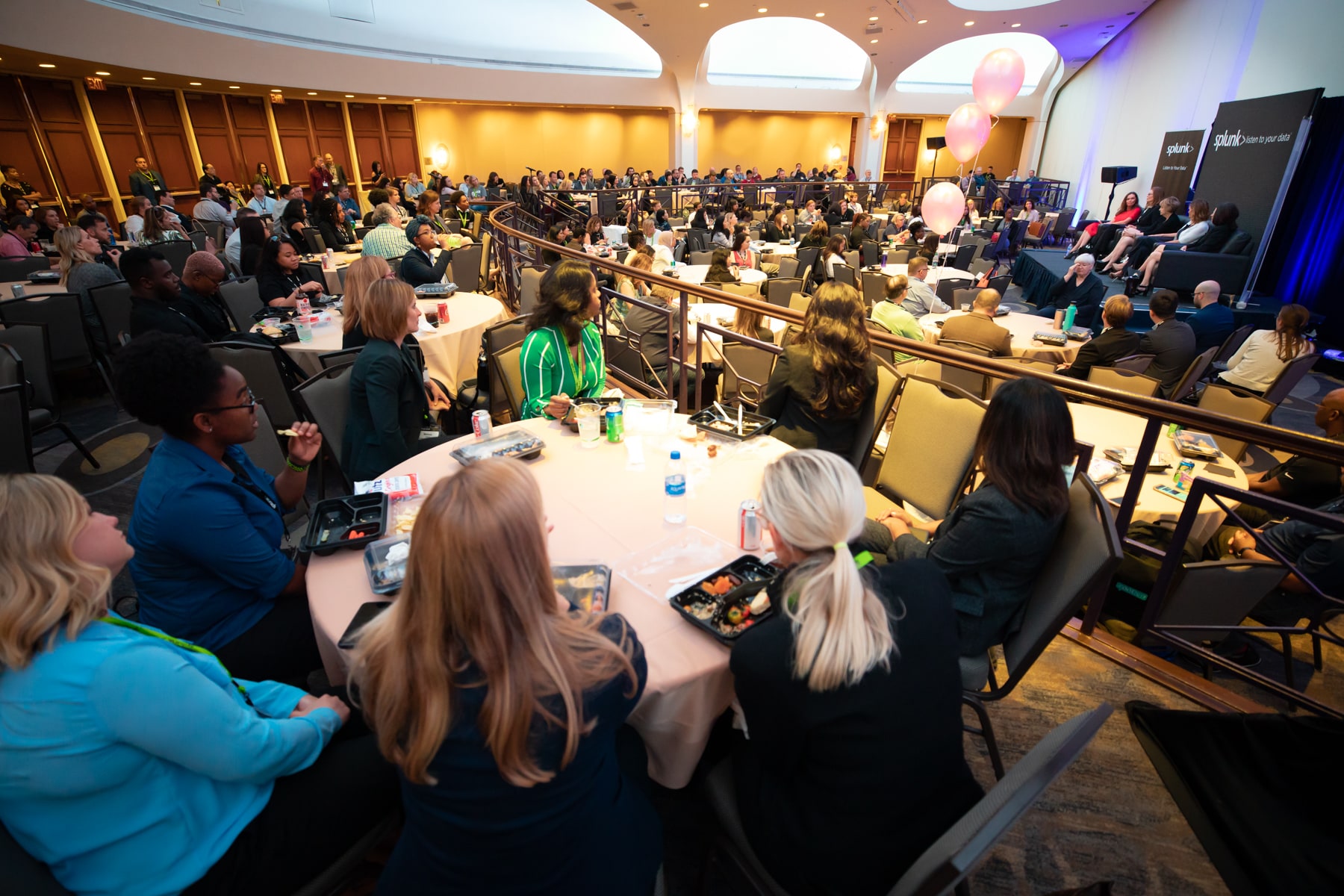 In order to drive diversity, we must continue innovating, learning and understanding the profiles of the people and communities we serve. We've only begun to move the needle, and a handful of well-meaning individuals can't make significant and lasting change alone. Allies are powerful agents of change and hold a valuable place at the D&I table. If you want to learn more about Splunk's D&I strategy and efforts, check it out on our website here.


I am truly inspired, not only by these women leaders but by the engaged audience of over 400. We packed the International Ballroom East at Splunk GovSummit thanks to our Women@Splunk Tysons chapter. Our work continues – let's go!
----------------------------------------------------
Thanks!
Suzanne McGovern