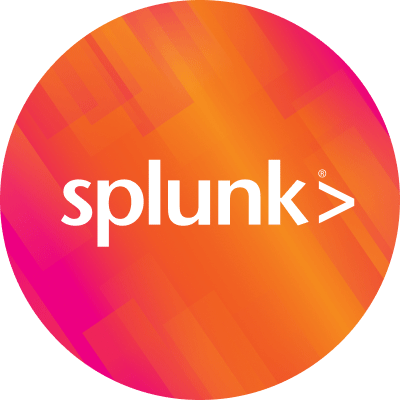 By Splunk August 16, 2016
Those of you who have been around a while know that we have a Karma contest on Splunk Answers every summer. This year, the contest took place from July 15th to August 15th, with the top 3* scorers getting free passes to .conf 2016 in Orlando!
Congrats to this year's Answers Karma contest superstars:
These folks pushed hard to get as much Karma as possible in a single month, and their efforts helped a lot of people build their Splunk clue. Thank you, and CONGRATULATIONS!!! Might we suggest you apply for membership in the SplunkTrust? Applications close this Saturday!
Keep getting that Karma, and we'll see you at .conf2016!
*To make the contest more…competitive, we decided to exclude members of this year's SplunkTrust from eligibility–after all, they already get a free pass for being awesome community contributors
----------------------------------------------------
Thanks!
rachel perkins