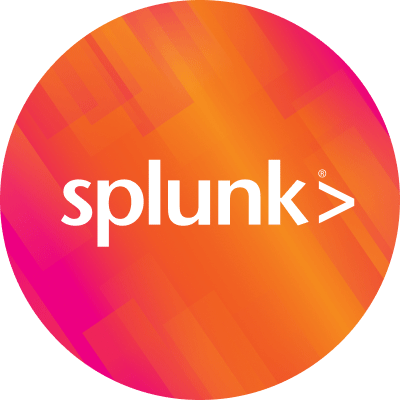 By Splunk February 27, 2017
It is my great pleasure to introduce you to the new and improved Splunk Blogs! We have been optimizing and enhancing the user experience to better visualize our stories and news in order to make it easier for you to view, access and subscribe to Splunk content that is most relevant to you.
What You Want, When You Want It
We have refined our categories to better suit the content we're sharing. Each of the categories has its own home page, and you can subscribe to any or all of the categories via email, based on your preference:
Meet The Splunkers
One of the new features of the blog is space devoted to each of the authors. An opportunity for you to "meet" the personalities behind the faces and voices of Splunk. Each author has shared some fun facts on their page, alongside a full repository of every blog post they've published. You'll also be able to connect with them socially so you can continue the conversation on Twitter or LinkedIn.
Feedback
Please let us know what you think of the new format and content. We're constantly striving to deliver the best possible resource to show how customers and partners are unleashing the power of their machine data. Here on Splunk blogs, I feel we're just getting started!
Cheers!
RBH
----------------------------------------------------
Thanks!
Richard Brewer-Hay