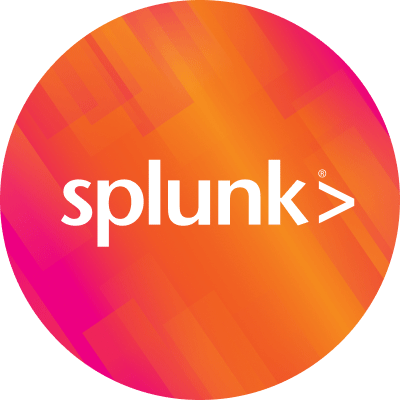 By Splunk November 03, 2011
My life seems to be revolving around disasters. From the earthquakes in Tokyo, to the hurricanes in Taipei, to the floods in Thailand and the once in a-hundred-year fog in Beijing. Been there, done that and have survived. Strangely enough, most of my colleagues seem to be reluctant to travel with me nowadays, for fear of getting caught in a calamity. Superstitious, they must be.
It has been tough going for the past few weeks in Thailand with massive flooding occuring in the northen and central regions of the country. The situation has now spread to the capital, Bangkok. During this ongoing crisis, timely information about the water levels of rivers and canals are critical and essential to the people on the ground so that they can gain situational awareness of their surroundings and make timely decisions evolving around their physical safety.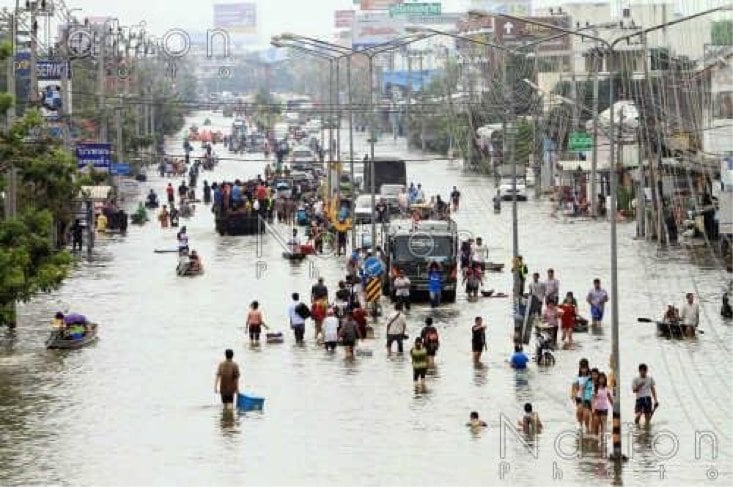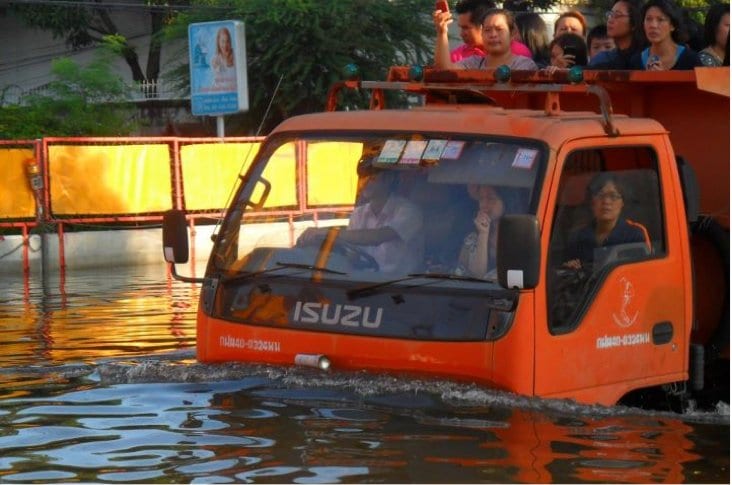 Our Splunk partner in Thailand, The Communication Solution (or TCS), a subsidiary of G-ABLE have great concerns for their fellow countrymen as well as colleagues who are in located in the affected regions. As such, they have rapidly developed a "Water Alert!" system to monitor the water levels in real-time along with the capability to send off alerts to the subscribers.
The "Water Alert!" system is running on Splunk, and a module has been developed to collect, index, report and alert on the water levels data provided by the official government website located at http://dds.bangkok.go.th.
The system allows the TCS staff to check on the water level of rivers and canals that are close to their homes, and prepare themselves to cope with any impending flood situations that may arise.
The raw data are transformed into graphical information along with the necessary geographical information to aid the users of this system. For example, there are gauges and tables displaying the water levels by the respective geographical areas.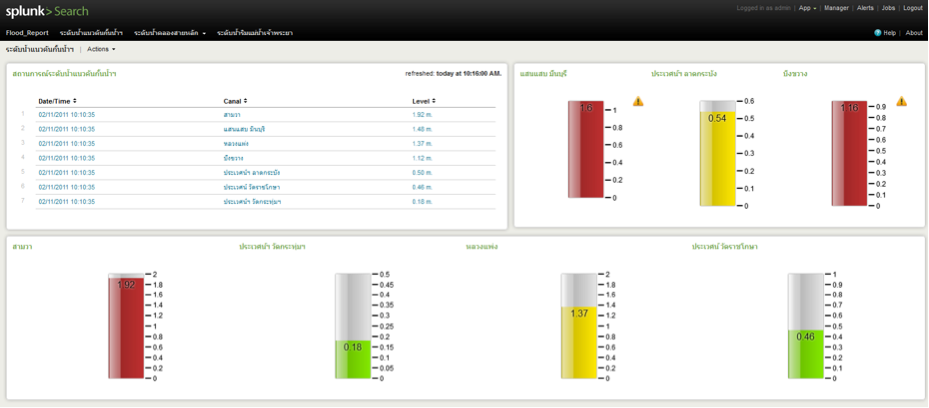 Below is a sample table output providing water level status of each canal in Bangkok.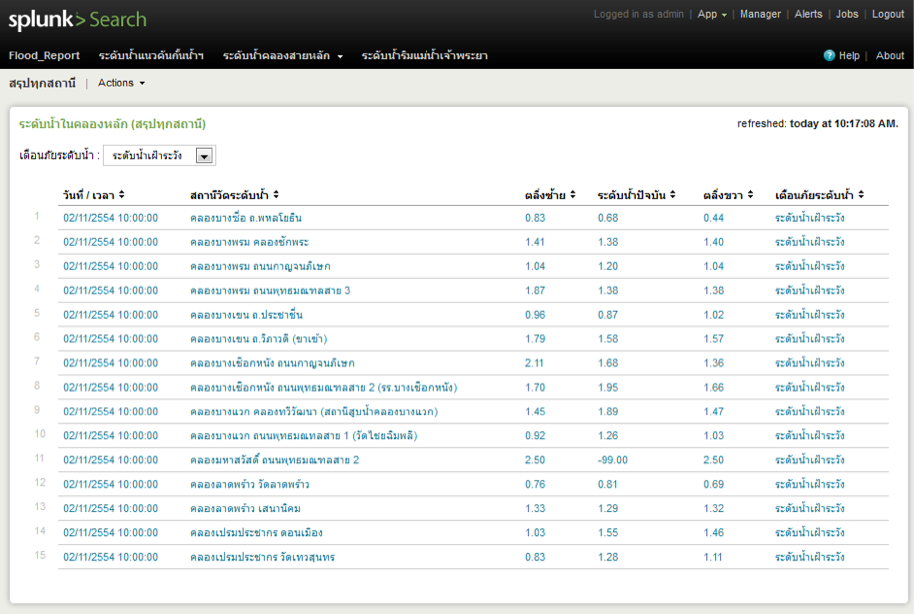 Providing water levels in a historical graph.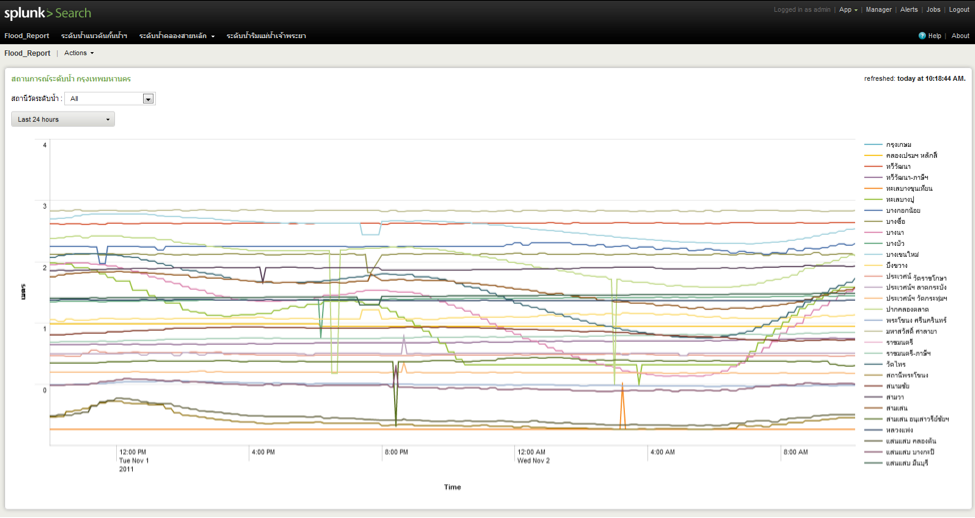 TCS staff will be automatically alerted via email and SMS when the water level exceeds a pre-defined threshold.
The "Water Alert!" system has been placed on G-ABLE's intranet site to share with their fellow colleagues. Thankfully everyone is safe from this crisis, and at Splunk we are glad that our solution has enabled our partner to monitor the flooding situation in such a short period of time.
----------------------------------------------------
Thanks!
Tat-Wee