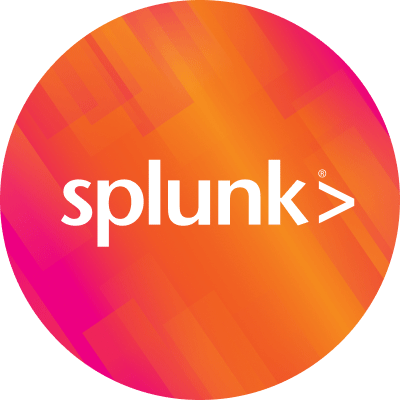 By Splunk July 30, 2019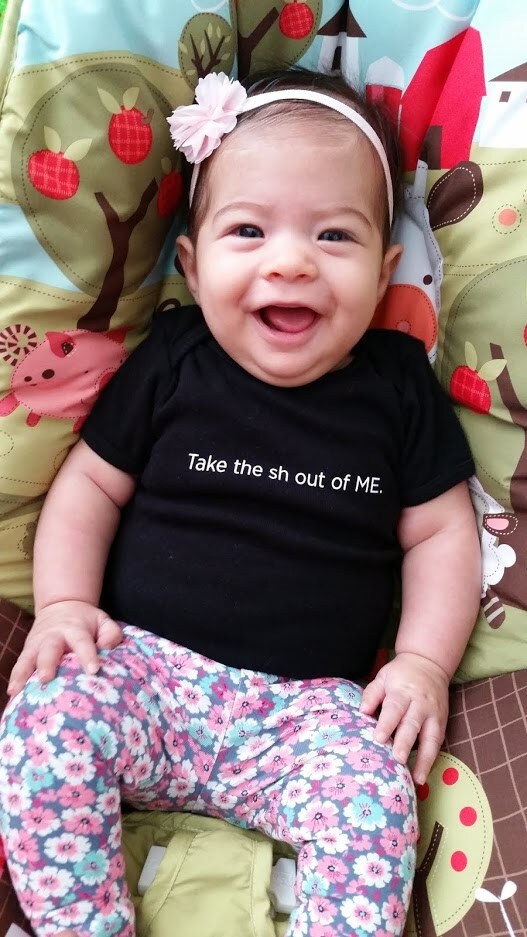 "Wait a minute where do you work? …And are they hiring?" That's the response I would get from almost every person that I told about my parental leave benefit with Splunk. Seeing the looks on people's faces and then explaining what Splunk is has been a highlight over the last few months. It's also given me pause to stop and realize how happy I am working here.
It started back in June 2018 when our family was blessed with a beautiful baby girl. As a completely serendipitous coincidence, Splunk had also just announced a change to their parental leave policy. They announced a generous 20 weeks for not only mothers, but fathers as well. I still remember our Chief Human Resource Officer, Tracy Edkins, talk about the importance that both parents play in the lives of children. The awesome thing about it was that she wasn't just paying lip service to the idea; Splunk put a stake in the ground and I'm here to say that I couldn't be more grateful for the opportunity for the time to spend with our new little one.
Our baby (Kanela) was not our first rodeo—she's the little sister to 4-year-old, Dulce, and 8-year-old brother, Kail. However, at previous companies where I was working when our other children were born, I was only afforded a week or two at the most to spend with the new babies. Given the opportunity to have multiple weeks to spend time with and help our baby, my wife and I decided to split the time—three weeks at birth and 17 at a later date. We decided to be wild and crazy for the second part of my parental leave and take our family for an adventure to Southeast Asia for 12 weeks.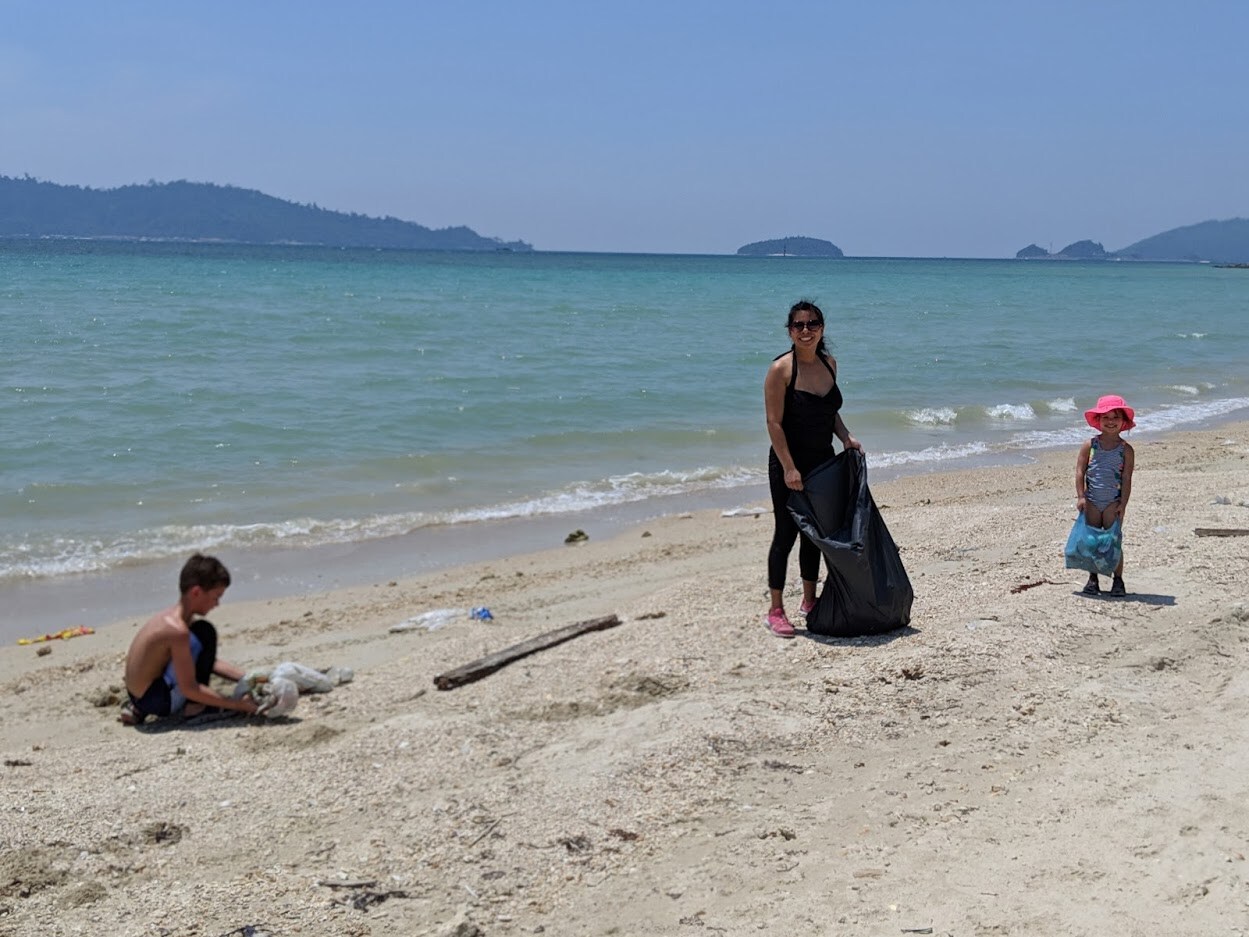 While in Southeast Asia, we had an incredible time learning new languages and cultures, feeding and seeing new animals, and of course, eating incredible food. We also had an opportunity to live the principles behind Splunk for Good, reminding our kids about the importance of serving wherever you are. We did this by cleaning various beaches, teaching English, secretly paying for others' meals and even helping rescue a Sun Bear (yes that's our video that went viral)!
Although I could spend days talking about our adventures, the most meaningful part of the experience was the time I had to spend with our kids. I was there for our baby's first words, first steps and seeing her eyes open as she saw, fed and touched animals like elephants, giraffes and even a leopard. I was able to help our son with his history classes that talked about the various locations where we had recently visited. And I even got to play salon stylist and paint my 4-year-old daughter's nails a time or two!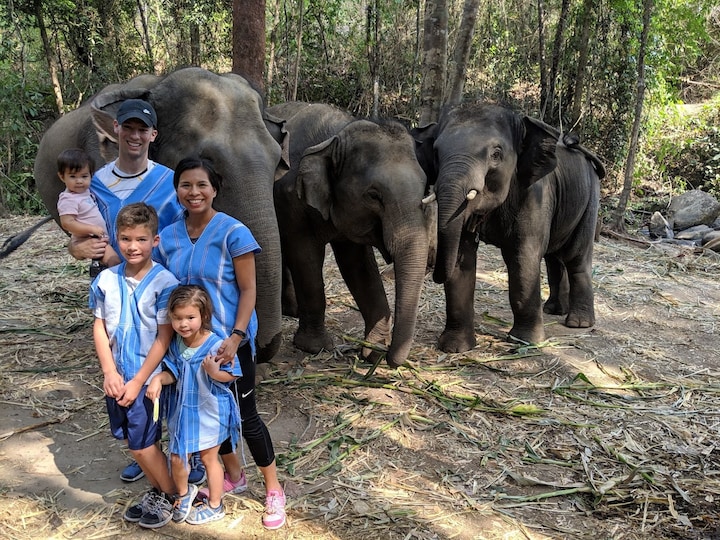 With great benefits and a product with so many uses cases from securing enterprises, to keeping government agencies up and running, to even helping fight against human trafficking, it's no wonder that Splunk is consistently named one of the best places to work. I'm here to say that it's all true. It's simply awesome! I also have to highlight the fact that my managers could not have been more supportive and accommodating in helping me find and take the time off. Splunk is the real deal and is consistently growing, so if you're considering a move, make Splunk the top of your list.
Now that I'm back and refreshed, it's on to new adventures within the world of partner marketing as we continue to invest in our partner ecosystem with some cool and innovative companies. I look forward to sharing some of the incredible work we're doing with our strategic alliance partners in the near future.
----------------------------------------------------
Thanks!
Tyillere Hansen