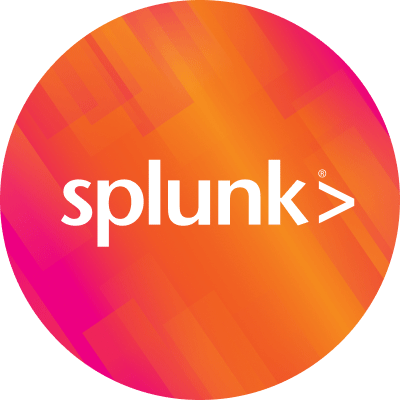 By Splunk March 20, 2015
By Al Myscich
I have talked with my son's McKinney High School FRC crew, Team 4300, about what is important during their current competition Recycle Rush. I discovered they need a way to organize the data collected during matches. Splunk could help them organize this information into user friendly dashboards that would allow them to make decisions quickly with the visualizations.
The critical data they need access to is during the autonomous period of the matches. They need to know if the other teams can move to the autozone, move totes to the autozone, move containers to the autozone, or stack totes.
The other detail they need to understand is how successful the other teams are at completing all of these tasks during the competition matches. Their scouts manually record success or failure of each team for every match. Having Splunk present everything in a dashboard for them to review the data would be instrumental when they are choosing alliance partners for the playoff matches. A "Scouting Dashboard" would allow the scouts to review historical and present information on teams for the upcoming matches and keep track of alliance partners.
Splunk could be revolutionary for FRC teams. It will change how they scout currently and expose them to using Splunk in their world.
Want to learn more about the First Robotics Competition? Contact Al Myscich or Click here >>
Want to share your story and what drives you to Splunk4Good? Contact us!
----------------------------------------------------
Thanks!
Corey Marshall