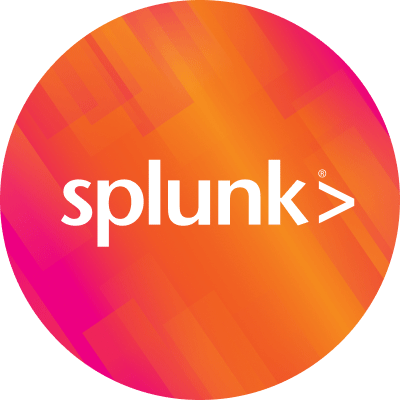 By Splunk February 14, 2014
It's Valentine's day and I've just got back from Paris – the alleged "city of love". I was there for SplunkLive! Paris so no romance but lots of alluring stories of how organisations are using their data.
It inspired me to think about the different stages of falling in love and how they relate to how we see people fall in love with their data using Splunk.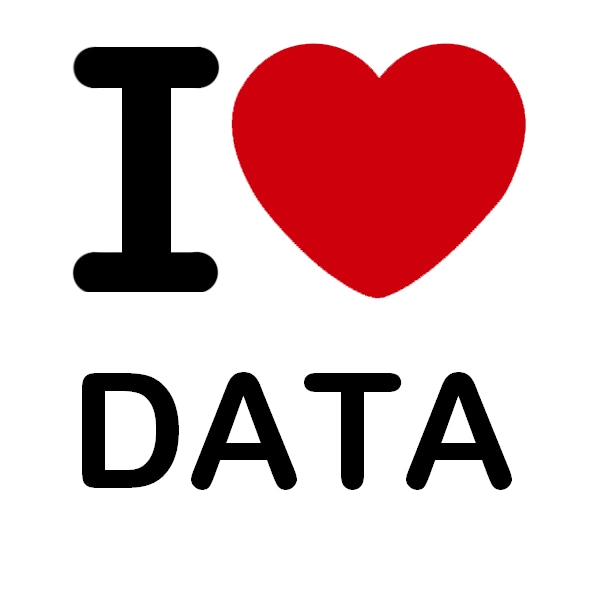 Think of that first meeting, a blend of nervousness, excitement, scope for unlimited embarrassment and imagination of where this is going to end. This could be a chance meeting, speed dating, mutual friend or downloading Splunk (bear with me on this!).
Hopefully the first meeting goes well. You click, you laugh at how well you got on and how easy it all was to talk to this person or get your data into Splunk. You don't tell anyone about it yet as you don't want to jinx it and want to play it cool.
Second date – maybe you put yourself (and your data) out there a bit more. You might sit down for a couple of hours over dinner and start to ask some more meaningful questions – "what are you into?", "how come you're single?", "why does my application keep crashing under load?"
Maybe you end up setting up a next date and you've got that fuzzy feeling, full of potential of what this relationship might bring. Maybe your imagination is getting way ahead and thinking about weddings, family, dashboards and big data apps written in Javascript.
On the following dates you find out all the little quirks with your date/data that you're starting to fall in love with. "I love how he/she flicks their hair when they laugh", "they dance like nobody I've ever seen before", "you wouldn't believe how many virtual machines we've got unused", "I love how I can find a list of all iPhones connected using a Bluetooth headset".
So you start to tell your friends and colleagues – "you wouldn't believe this piece of software I've met – its beautiful. You won't believe what it did last night."
Then comes that crucial moment…
…it is time to "seal the deal"…
… it is time to show them your dashboards…
I'll leave the rest to your imagination.
Before you know it, everyone knows about your love for data and wants to know what you're doing now. Everyone is asking you questions – when are you going to get married, when can we meet Splunk.
Fast forward a few years – there are baby Splunks everywhere. The IT team are in love, the executives love the dashboards and maybe even the cynical marketing team are getting amorous about machine data.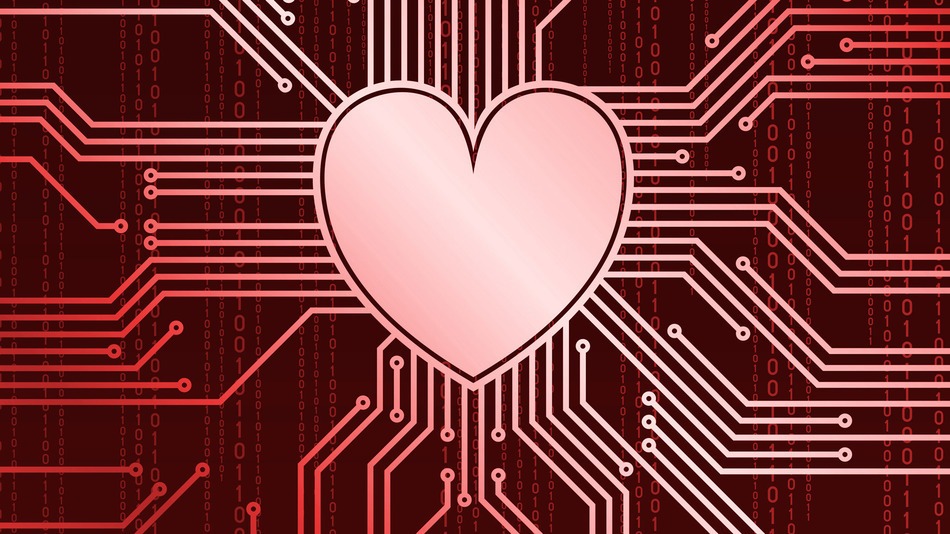 Romance is in the air so I wish you Happy Valentine's Day – love your date and your data.
----------------------------------------------------
Thanks!
Matt Davies