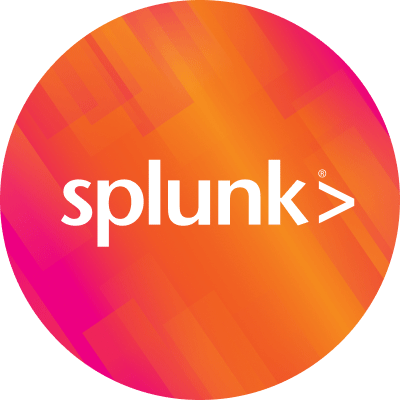 By Splunk June 08, 2011
Today, Splunk announced it's receipt of a patent for it's ability to, "…organize and understand machine data through use of a "machine data web." A Splunk‐created machine data web can be searched, browsed, navigated, analyzed and visualized enabling IT professionals and businesses to solve a wide range of mission-­‐critical problems, all without the inherent limitations of traditional approaches." How is this accomplished? Unstructured machine data is given structure through time-based indexing so that analytics can be applied to the data to gain insight and understanding. I think of this as the key to understanding the secret life of machines and a reflection of human activities.
The effect of the "machine data web" on business will be felt in many ways. The best expression of this I've seen so far came out of a recently released report by IBM called, "The Essential CIO: Insights from the Global Chief Information Officer Study." This study asked a specific set of questions in-person of over 3000 CIOs. An overview of the study was presented by Jeanette Horan, Vice President and Chief Information Officer, for IBM, at the CIO Summit in Seattle on June 7, 2011. The study proposes that, "As the ability to extract insights from structured and unstructured data increases in value, CIOs are moved closer to the locus of power in their organizations." According to the study, over the next 3-5 years, this will provide alignment between the CIO and the CEO in the areas both are concerned about — Insight and Intelligence and Client [or customer] Intimacy.
More than mobility solutions or virtualization, business intelligence and analytics are now the CIO/CEO focus and the perceived key to competitiveness and better decision making. Organizing unstructured machine data for business (and security) — "the machine data web" — will become a strategic capability and business differentiator.