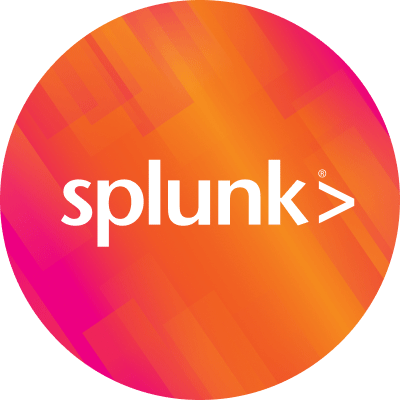 By Splunk January 05, 2016
By Ajit Deshpande

Happy New Year! The holidays are a great time to spread cheer and to raise awareness for causes of all shapes and sizes. Here at Splunk, we're a slightly different breed: personally, I like to Code for Fun.
As we all know, Computer Science is becoming increasingly important for students to learn. Exposing students to programming increases their chance by 30 percent to continue in the field later on in their studies, and to get one of the most amazing jobs available. And yet, by 2020, colleges are expected to graduate only 13 percent of the total computer science engineers needed in the United States.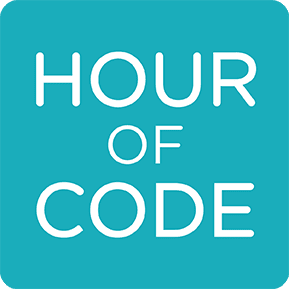 One way to fill this gap is with STEM education (Science, Technology, Engineering and Math). STEM is all the rage right now, with companies all over the globe raising awareness for the next generation of workers. In fact, the Hour of Code last month reached tens of millions of students in 180+ countries around the world (Splunk and our partners at StudentRND even contributed a course). But the reality is that most schools still lack the resources to consistently teach these courses.
This is where organizations like Code For Fun (www.codeforfun.com) come in. Code For Fun is a non-profit organization that exposes students from Kindergarten to High School to coding in an interactive way, and offers after-school programs and camps all over the San Francisco Bay Area, including right here in San Francisco. CFF has ready-to-teach curriculum and with the help of volunteers, is able to make a real difference. I work with CFF because I believe it is critical to help grow the next generation of engineers.
Come see first hand how amazing early STEM education can be! If you are interested in helping this organization, I am working with Splunk4Good to assemble a small team to work with 2nd and 3rd graders at Presidio Knolls starting this month (January).
Sign up now to learn more now!
Want to learn more or get involved? Here are the details:
Classes:
Duration: 10 sessions, from January 18 – April 1
Location: Presidio Knolls School; 250 10th St, San Francisco, CA 94103
Time: 4:00pm to 5:00pm; Instructors need to arrive 15 min prior to the start of the class
Curriculum:
The class is called "Introduction to Computer Science" and will welcome 2nd and 3rd graders. CFF will conduct a 2-hour training onsite (at Splunk) and will provide additional support during sessions to synch up with the team. Instructors will receive all lesson plans and material necessary to conduct the class. Beyond the 2 hours training, it is estimated that instructors would need 30 minutes of preparation prior to every session.
Requirements:
Instructors do not need technical background. Experience with kids is always welcome. All instructors will need to clear a background check and provide negative result of TB test (not older than 2 years old) prior to the start of the session.
Sign up now to learn more now!
----------------------------------------------------
Thanks!
Corey Marshall