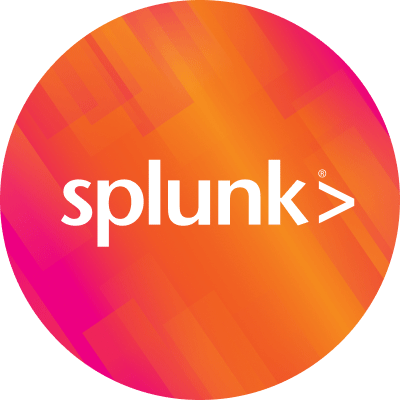 By Splunk July 12, 2011
This news last month caught my eye – that Apple Corporation purchased the 98-acre Hewlett Packard campus at Homestead and Wolfe in Cupertino. Quite a time ago at this same site I started my career at HP as a programmer working on HP's internal payroll systems. HP was then an amazing, innovative company, dedicated to bringing affordable computer systems to business. I remember our early deployment of "touch screen" computers and graphical interfaces that we hoped would make business systems much more interesting and consumable.
Years later, it's good to hear that Apple is moving into the old campus, and it seems a fitting new occupant given their continued drive to democratize computing, bringing consumers a "touch screen" system that fits in the palms of our hands, along with "tablet computers" we've expected for so many years. Long time coming, but I probably use my small iPhone more frequently than my laptop, and I actually expect that most of us will move to iPads or equivalent in a short time, completing the cycle.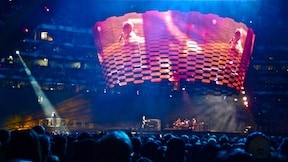 The day I read the article, we went to the U2 360 tour at the Oakland Coliseum. Standing there taking in the really incredible show, complete with giant 360 degree screen and loads of lighting technology, I recalled that the last concert I saw there was to see David Bowie. This was one of the "Day On The Green" shows staged just a few weeks after I joined HP, which I attended with my then boss and her kids. That was another great show, and although staged with few effects, projections, or the like, it felt "high tech" at the time. Time flies and one of the fun things about being in this business is seeing how well designed technology continues to increase the potential value of our experiences at work or play.