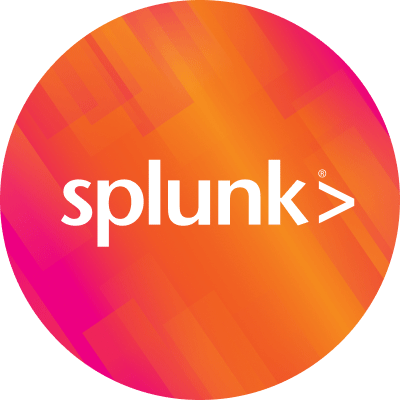 By Splunk October 09, 2007
Lots of things are said here that are… hmm, what's the word… inappropriate? disgusting? TMI? omgwtfbbq?
My boss just told me, "Amrit, I have a camera on my computer. And when I'm at home, anytime you want, I can turn on the camera and you can watch."
There was more, but I think my ears reflexively closed in on themselves.
:/
----------------------------------------------------
Thanks!
Amritpal Bath