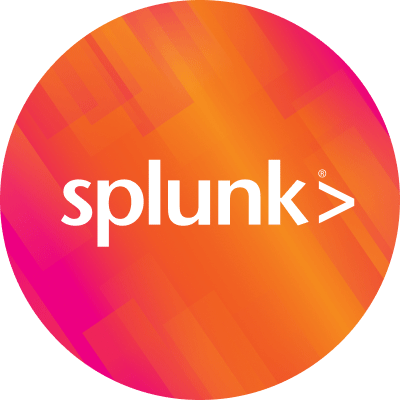 By Splunk May 27, 2008
In my quest to increase the frequency of posting on all interesting things Splunkish, I'm going to be using Seesmic from now on. I'm thinking of doing at least a weekly Splunk update, covering new features, what's in the release notes, things happening in preview releases and just generally magical I find along my trip down the Splunk rabbit hole, or cave, if you will.
Follow me on twitter as well at http://twitter.com/michaelwilde
(i'll figure out a way to transcribe the videos to text a later date). Lastly, I know this post is very late, the lighting isn't flattering, I'm a bit tired, could use botox.. but hey, I got the post out, didn't I?
----------------------------------------------------
Thanks!
Michael Wilde