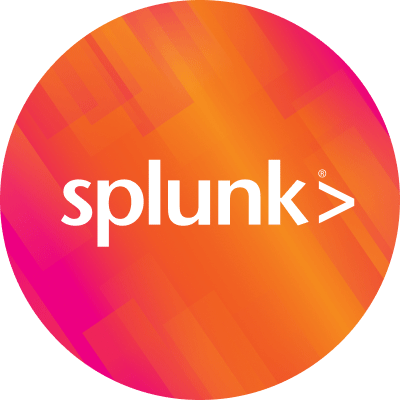 By Splunk September 28, 2011
Last week, I was fortunate enough to attend the Strata Big Data Conference in New York. With the conference spanning four days, two hotels, and over 400 attendees one thing stood out… big data is a hot topic!
Splunk was featured in two sessions. On Tuesday, Splunk CIO Doug Harr was part of a panel discussion on the changing role of the CIO, where he and the panel (which included CIOs from Batchtags, Accenture and Revolution Analytics) pointed out that the CIO role is changing and expanding. The function has evolved into one of the most crucial positions in corporations focusing on sustainable growth.
On Friday Splunk Product Manager Jake Flomenberg took the stage with Denise Hemke from Salesforce.com to talk about gleaning new insights from massive amounts of machine data. Denise highlighted how at Salesforce a Chatter group is devoted to sharing ideas on how they work with Splunk so they can make the most of Splunk solutions. To highlight the usefulness of big data in a way that just about everyone could relate to, Jake showed how Splunk could be used to find the average price of pizza in New York City – definitely an example of using data for food, not evil!
Jake also gave a great interview at the conference, which you can see here:
Overall, a great crowd and very strong topics. One of my favorite sessions was current New York Mets' executive Paul DePodesta talking about the big data behind Moneyball. It's a shame the Mets aren't taking it to heart this season. As the Splunk t-shirts we handed out at Strata say, "A petabyte of data is a terrible thing to waste".
Learn more about Splunk for Big Data