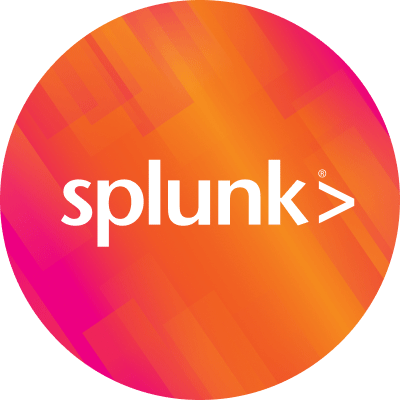 By Splunk March 04, 2013
Before we knew it, it is almost time for our 2nd annual APAC partner kick off that will fall on 19th till 21st March 2013 at magnificent Bali, Indonesia. As a preview to all the partners who will be attending this kick off with us, we have lined up a series of rock solid business and technical tracks that will definitely keep their time away from the beaches and bars. I'm sure the partners will gain tremendous values out from these three days.
There are close to 30 tracks that will be delivered, and topics range from global deployment considerations to Splunk modular inputs and SDK to even a rare chance to hear what our legal has to say about contracts and agreements. "No comments" are the usual legible sentence from legal, so be sure to catch their session, as normally they charge by the minute.
Demo booths will be setup and helm by selected partners and Splunk employees. This is a good opportunity for fellow partners to mingle around and leverage on each other's experience. Be sure to bring lots of name cards!
For the second year running and back by popular demand, we are having our Partner App Contest again, and have received an overwhelming submission response. Thank you! In fact, I have to correct myself as these are no longer "Apps", but full blown solutions that have been developed by our partners community with Splunk running as the platform. As a teaser, some of these solutions include:
Intelligent Tanker Tracker – a solution that is used to track oil tankers location and status, and to ensure that these tankers do not go over the speed limit, as well as to certify that they stay within the intended routes for safety reasons.
Collective Intelligence Platform – using Splunk as a Collective Intelligence Platform. According to Wikipedia, "Collective Intelligence" is a theory that describes a type of shared or group intelligence that emerges from the collaboration and competition of many individuals and appears in consensus decision making in bacteria, animals, and computer networks. Talk about using Splunk for such a use case. Simply mind boggling.
Splunk as the Application Performance Management Platform – applying business logic on the Splunk platform to provide valuable metrics in terms or tracking application service quality, multi-layer application performance as well as application delivery results.
Discovering Business Intelligence on Machine Data at the Payment Gateway – this solution takes us all the way to the heart of the payment gateway, which is notorious for having heterogeneous machine data generated across the different applications and systems. There are a lot of "moving parts" in these systems, and trying to gain any form of Business Intelligence out from all these systems can prove to be futile sometimes. See how Splunk helps this company achieves that goal of extracting intelligence out from the machine data.
For the first time ever, we are also running a series of Sales and Sales Engineer Certification exams. These exams formalize our enablement program, and will bring our entire partners community to a standardized level. If you are a partner, please make sure you study well beforehand. No pressure to my partners. No pressure at all. We are also rolling out the Splunk Architect Certification Exam on the last day; so if you are a new partner in the technical role, do take this opportunity to be certified.
With that in mind, I am looking forward to see the partners again in Bali. Over and out!
----------------------------------------------------
Thanks!
Tat-Wee