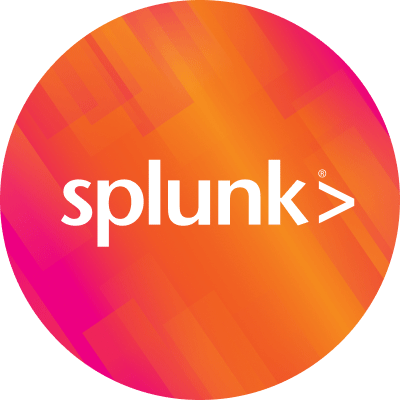 By Splunk January 02, 2014
HAPPY NEW YEAR from "That happened: notes from #splunk", a blog about the goings-on in the Splunk IRC channel. This week: Who are these weirdos and what do they want you to know, externally bloggy hotness, Splunk and your family, highlighting a rockstar in our midst.
I wish I'd known that when….
Denizens of the #splunk IRC channel have begun keeping a page of tips and gotchas for the benefit of those who follow in their (epic) footsteps:
http://wiki.splunk.com/Things_I_wish_I_knew_then
Want to know who these folks are? Check our IRC page: http://wiki.splunk.com/Community:IRC
More excellent Splunk nerdery can be found here at #splunk inhabitant George Starcher's blog:
http://www.georgestarcher.com/?cat=146
I LOVE children…I just can't eat a whole one
Several #splunk denizens have sprogged recently…
<jtrucks> so.
<jtrucks> we just signed up on https://www.baby-connect.com/home as a web enabled baby timer/tracker with mobile apps…. and you can download your data in CSV.
<jtrucks> I CAN SPLUNK MY BABY
<jtrucks> 😉
<cerby> jt: splunk babby
<Drainy> wha.. what
<duckfez> jtrucks: HOW IS BABBY SPLUNKED?
<jtrucks> duckfez: VERY CAREFULLY
<Drainy> this sounds amazing
<cerby> what is babby sourcetype?
<Drainy> I need a baby, stat
<Drainy> see, I'm the kinda guy who gets a bit tired of the constant baby updates people put on facebook
<Drainy> but with this.. CHARTS
Supporting your family during the holidays
#splunkers bring the Splunk love home
<mlanghor> had a family tech support call last night, aunt with a virus.
<automine> aunty-virus?
<automine> (sorry)
<DaGryph> *facepalm*
—
<troj> Sometimes I wish I bought a Splunk license for home use
<Jaykul> troj: lol, free one just isn't big enough?
<troj> Jaykul: more than big enough — it's awesome — I was just trying to add an index to default indexes searched and had a V8 moment

<Jaykul> 😀
Ducky: what #splunk is all about
He even has his own backing singers:
<duckfez> I like big case statements and I cannot lie
<madscient> True()
<duckfez> you other splunkers can't deny
<madscient> isnull(denial)
<duckfez> when a girl walks in and puts a big case in your face
<starcher> hit the splunk kegs already eh?
<@amrit|wrk> lol
—
<Baconesq> duckfez has my chronic problems memorized.
<Baconesq> I must bitch a lot.
<duckfez> Baconesq: no, I try to learn from others' pain
<rayutsw> duckfez has everyone's issues memorized
<rayutsw> splunk should pay duckfez to sit at home in his underwear and cape and just hang out on #splunk all day
—
<xoff> Little known fact: Even Chuck Norris has questions about Splunk. He emails Duckfez.
----------------------------------------------------
Thanks!
rachel perkins