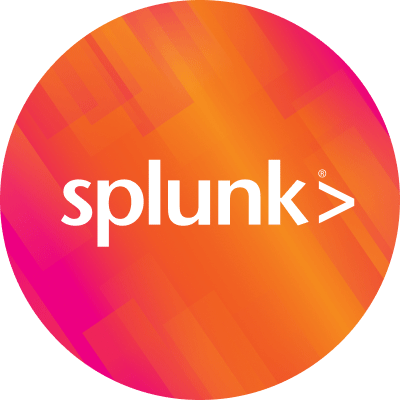 By Splunk October 06, 2008
| | |
| --- | --- |
| It's kinda a funny story and although it seems so long ago it was just 18 months ago. I was traveling in Europe starting to talk with potential customers who had downloaded and installed Splunk (3.0 variety). My very first meeting was with a guy name Scott Davies VP of E-commerce Trading Platforms at Royal Bank of Scottland in London's Bishop Gate. I had the opening slide to our presentation up when Scott walked in the room. He was very polite, asked us if we wanted some still or sparkling water and wanted to know how our trip was progressing thus far. Finished with the pleasantries he than quipped, "I love your product, but when are you going to change your name." | |
Seems "Splunk" didn't quite translate all that well in the UK. Although Colin Barker and Steven Arnold didn't seem to mind. Fast forward to October 2008 and here we are with more than 60 customers in Europe including several major banks, telecommunication providers and large enterprises. And now we have a big shot head of EMEA and an incredible team on the ground in London. Welcome Brian Haynes!
I first met Brian about three months ago at the Berkeley Hotel in London. We hit it off immediately. Brian was incredibly excited about our free download model as he had experienced similar success with companies like Legato that initially followed a simlar model. The difference he said was, "Splunk really believes in fostering a global community of users around its product, something Legato never had." As our new Vice President Sales for EMEA, Brian will no doubt help us really accelerate our growth in the European market. He joins us at a great time. Last week we attended the IP 08 show and our booth was mobbed with folks anxious to learn how they can Splunk their infrastructures.
As the global economy continues to crumble its amazing to see that we're able to keep bringing value to customers around the world and grow our user and customer base by helping IT organizations do a lot more with less. The notion of a single universal platform that breaks down the silos between operations, security and compliance will certainly continue to thrive.