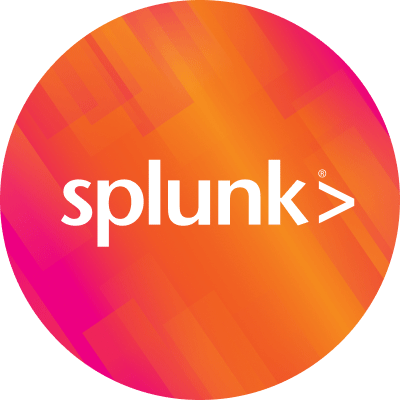 By Splunk October 22, 2013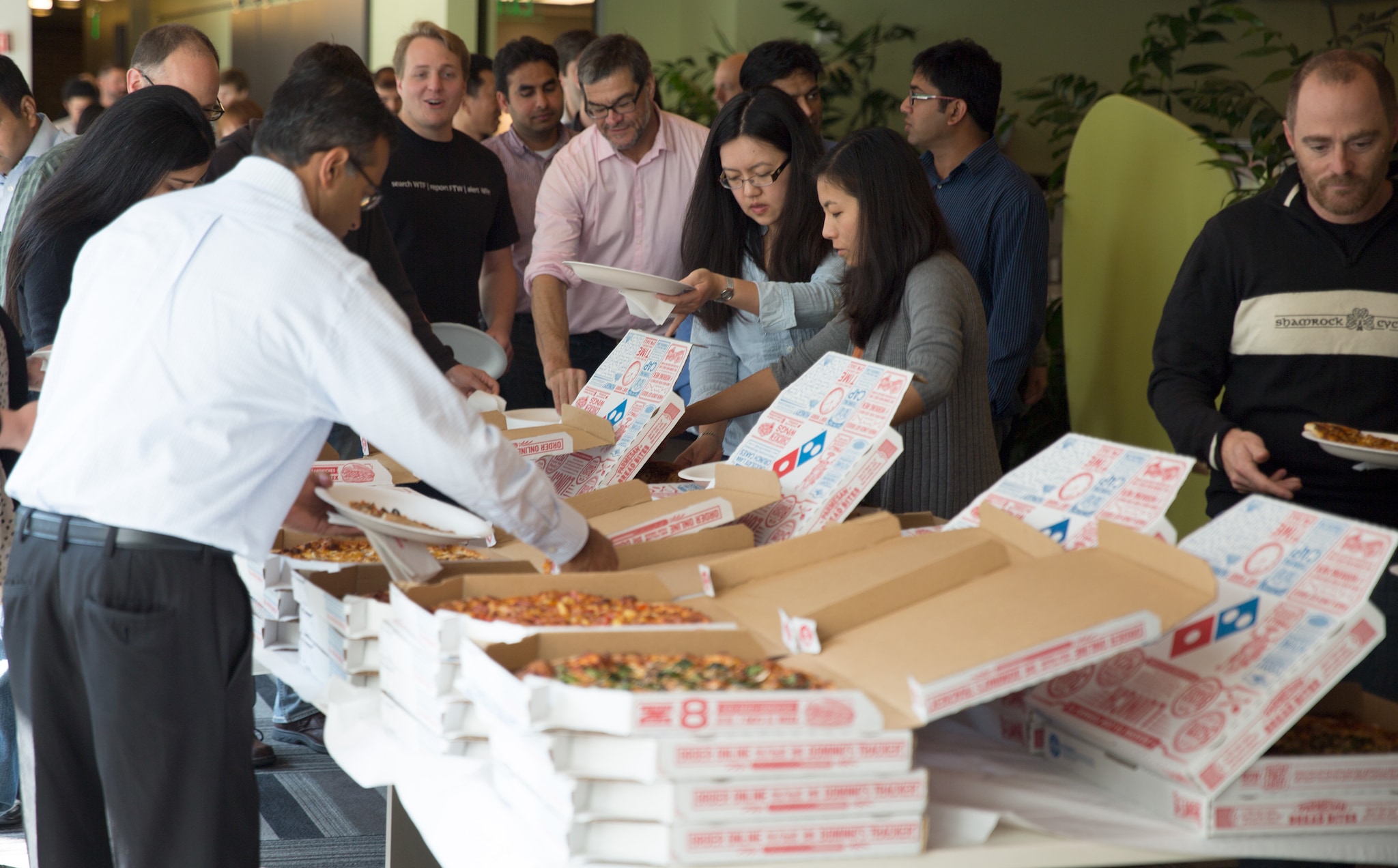 At Splunk, we love our customers … and we love food. So, we really love it when our customers are in the food business.
Today, we celebrated our customer relationship with Domino's and what better way to do so than host pizza parties at Splunk offices globally. After all, we're their customers too! From Sydney to Athens, D.C. to San Francisco, Splunkers around the world happily devoured hundreds of slices of Domino's Pizza today!
We're a little stuffed.
Domino's not only makes delicious pizza, they are also technologically innovative! Check out how they have transformed their e-Commerce business using Splunk in today's press release and the Domino's video story.
Thanks, Domino's, for being a great customer, and for feeding most of Splunk today.