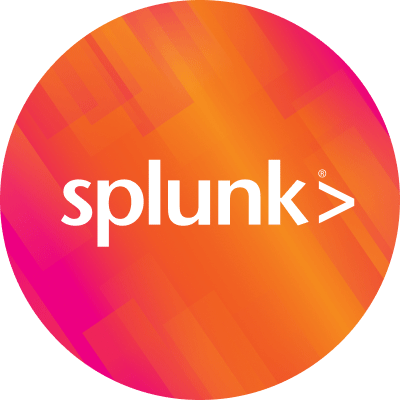 By Splunk August 31, 2007
For the first few years it was in garages and basements. Then we graduated to squatting with friends ( thank you sixaprt, boulder ventures, and sevin rosen ). Finally we scored our own space in SOMA – just across from the PacBell/ATT/Verizon/TMobile/Comcast Park.
… 4th and 5th floor in the taller of the buildings …

Why SF?
Some of us live in the north bay to Santa Rosa and beyond.
Some of us live out in the east bay out to Walnut Creek and beyond.
And of course some of us folks live down in Cupertino, MtV, and Sunnyvale.
Our space is nicer than we deserve – bad omen or not – etrade bought the building during the height of the boom and decked it out with $17M in TI's.
Then before they could move in they got adjusted – along with most of us.
… can't really tell here but its a nice space …


Above pic is our patch on the 4 where we keep it dark.
4th floor is all dev, no lights, lots of coffee, lots of booze (need to post pic of liquor cabinet and kegs), foosball all the time, wii all the time etc, bad jokes, etc. all serious productivity enhancers.
I'm not sure if we can scale the company to 400+ folks here in SOMA but if we can it sure would be nice. We sure would miss the restaurants ( bars + clubs ) and the view from our roof deck 😉
… splunklunch on the roof …
…… east ……

…… north ……

I'll try to post more interesting pictures of $SPLUNK_HOME
e.