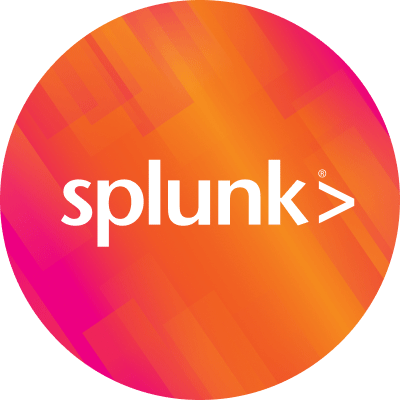 By Splunk October 15, 2012
Splunk4Good volunteers learn to plant at Full Circle Farms
People inherently want to do good and give back. They simply need help aligning that desire with a meaningful, accessible opportunity.
Splunk4Good's mission is to leverage Splunk's technology and people to democratize data, effect change and improve communities throughout the world.
One way that we are living our mission is with a new Splunk4Good Program that brings employees together with opportunities for meaningful volunteerism. A great example was Splunk's Group Volunteer event held Friday October 12, 2012 at Full Circle Farms.
Full Circle is an 11-acre production farm, orchard and educational project in Sunnyvale, CA. It was born from an innovative proposal unanimously passed by the Santa Clara Unified School District to use former Peterson Elementary School land for the 2nd project of nonprofit organization Sustainable Community Gardens.
When Full Circle opened in 2007 it became the first new orchard in this region in 75 years. Many people don't know that Silicon Valley only became widely known as such in the 1980s. Prior to that it was known as the Valley of the Heart's Delight due to the abundance of orchards and looked much more like the Central Valley region does today.
Splunk4Good takes a foundational approach to volunteerism that fosters a sense of place and connection between Splunkers and the community. Our volunteers not only weeded and planted a crop of dinosaur kale that will yield 20lb a week, they gained an understanding of the history of Silicon Valley and what agriculture thrives in our winter season. After getting out of their comfort zone and having some fun on the farm, several Splunkers were inspired to work on community garden projects in their own neighborhood.
I would like to thank Full Circle for such an awesome day, especially Rose Madden for being a patient teacher and friendly guide. Check out Full Circle's site for volunteer days, farm stand hours, donations, corporate engagement and education.