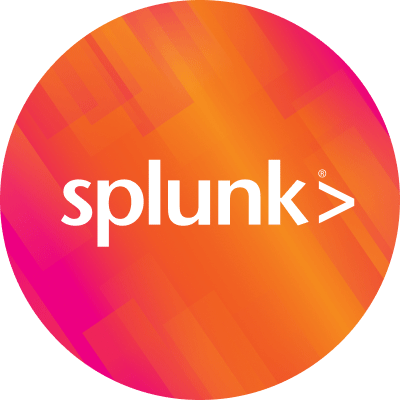 By Splunk December 05, 2014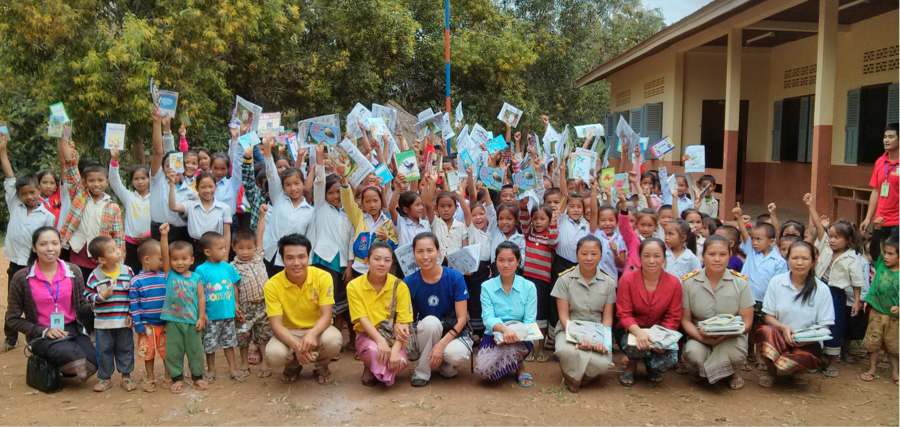 It's not everyday that Splunkers head to Uganda by themselves. Much less to serve on the front lines of the AIDS epidemic halfway around the world.
But Dana Le is clearly no average Splunker.
In February 2015, Dana will be traveling to Uganda with Rescue Widows, Elderly, Youth and Orphans With AIDS (RWEYOWA), a Kampala, Uganda-based organization that works to curb the spread of HIV/AIDS and improve the lives of those affected.
And not only is Dana donating her time for this trip – where she will provide education programs to local primary schools about HIV prevention, HIV counseling, and conduct home visits to those infected with HIV/AIDS – she also donates 100 percent of her weekend on-call and overtime wages to RWEYOWA.
A personal journey
The second eldest daughter in a military family, Dana watched as the Fall of Saigon changed her life. Her family's wealth vanished overnight. Her father was exiled to Northern Vietnam, while her pregnant mother, siblings and Dana were sent to Reeducation Camp in the central highland. Life behind the fences consisted of mandatory confessions, daily political indoctrination, and forced labor under the hot sun with little food or hygiene. After three years of searching – even resorting to bribery – her grandparents were able to get her family out of the Reeducation camp, settling in the South Vietnam countryside. She grew up among the rice paddies, and eventually migrated to France during her teenage years.
Passion for charity
This personal journey has helped to form Dana's passion for charity, and led her on several humanitarian missions around the world. Her first mission was at an orphanage in Cambodia, where she taught English to children. She then spent time in Laos, where she traveled between villages to promote literacy, and worked as a life coach to guide young adults to self-sufficiency. Her latest mission was in Ethiopia, where she led t-shirt donations to children.
Dana's dream is to help nonprofits strengthen their capacity, efficiency, planning and infrastructure to accomplish and fulfill their missions. Fluent in Vietnamese, French, English, she is an avid traveler and has visited over 35 countries. Dana has climbed Mera Peak (6476m) in Nepal, and has completed two Ironman triathlons. She is the mother of three children.
Interested in supporting Dana's journey? Want to learn more? Contact Dana directly at dle@splunk.com.
Want to share your story and what drives you to Splunk4Good? Contact us!
----------------------------------------------------
Thanks!
Corey Marshall