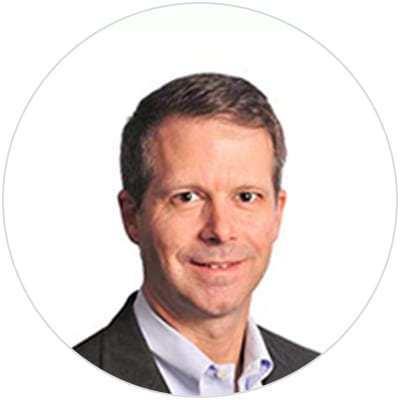 By Scott Morgan November 16, 2016
9th Annual Corporate Governance Awards
Gala at Cipriani on Wall Street in New York City, alongside my colleagues Weilyn Wood, Connie Wu and Diane Cree. Over 400 other industry professionals in the governance, risk and compliance sector were in attendance to celebrate the best of the best.
Building on last year's award for Best Proxy Statement, this is Splunk's second straight year as a nominee and winner of a Corporate Secretary award – this time for Governance Team of the Year (small to mid-cap).
The award recognizes Splunk's dedication to excellence in corporate governance and helps solidify our position as a governance leader among public companies. The judges reviewed a number of nominees, and what they have achieved in the past 12 months, to find the best overall governance team in the country. The awards are open to all corporate secretaries, general counsel, governance and compliance officers at U.S. public companies.
It was a fantastic night celebrating with some of the best in the governance world. I'd like to give a special thank you to Corporate Secretary, the award judges, and our entire team: Lenny Stein, Weilyn, Connie, Diane, Ellen Swarthout, Ken Tinsley and the many others that contribute to our amazing company.
Scott Morgan
VP, Associate General Counsel
Splunk Inc.
Last week I was proud to represent Splunk at the Corporate Secretary's