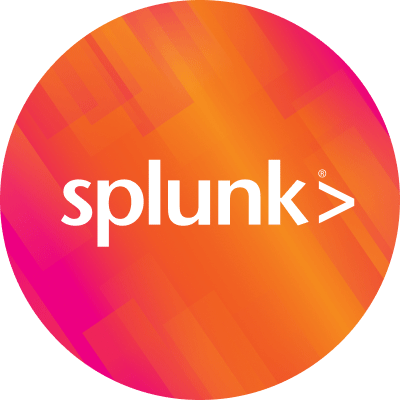 By Splunk October 21, 2013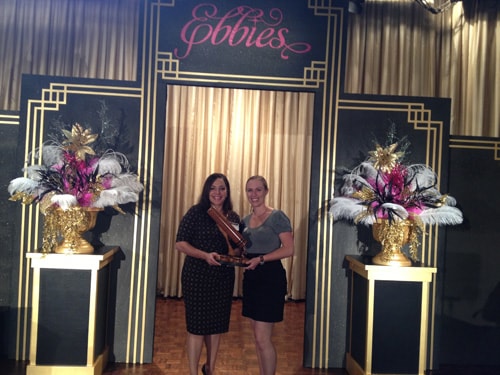 Splunk's roots are in San Francisco. In this global center of innovation, we are honored to have recently won an Ebbie, the San Francisco Chamber of Commerce's Innovation through Technology Excellence in Business Award. Just as approximately 2,000 of our customers and 200 Splunkers were departing .conf2013, our 4th annual users' conference in Las Vegas, Sheren Bouchakian, Splunk VP of HR, went onstage in San Francisco to accept our award.
Each year, the Technology through Innovation Ebbie award is given to technology organizations using IT to solve business problems and increase efficiency. Splunk was chosen based on its innovative applications across a variety of industries, how it helps customers meet business goals, its impact on business communities and continuous flow of new products. A core Splunk value is innovation. It was great to be recognized for that in our home city.
As for me, I felt both glamorous and slightly underdressed at this fancy SF Chamber event until I noticed a presenter at my table – in true SF tech style – was wearing a bow tie with jeans. Thanks for keeping it real
Splunkers are humbled and proud to win an Ebbie. It was another great day at Splunk in San Francisco.
Check out the video the Chamber created which was played at the ceremony before they announced Splunk as the winner. Also, here's the Splunk press release.
Congratulations to the other Ebbie winners as well as the great organizations who were nominated. You can see them here: http://www.sfchamber.com/eventsprogs/events/ebbies/