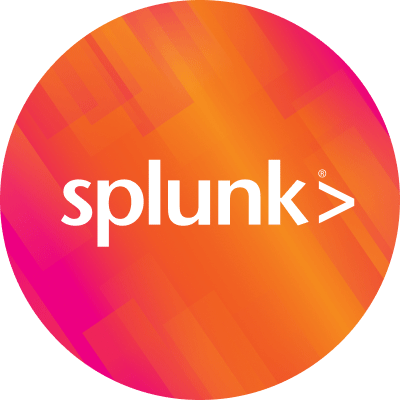 By Splunk August 19, 2019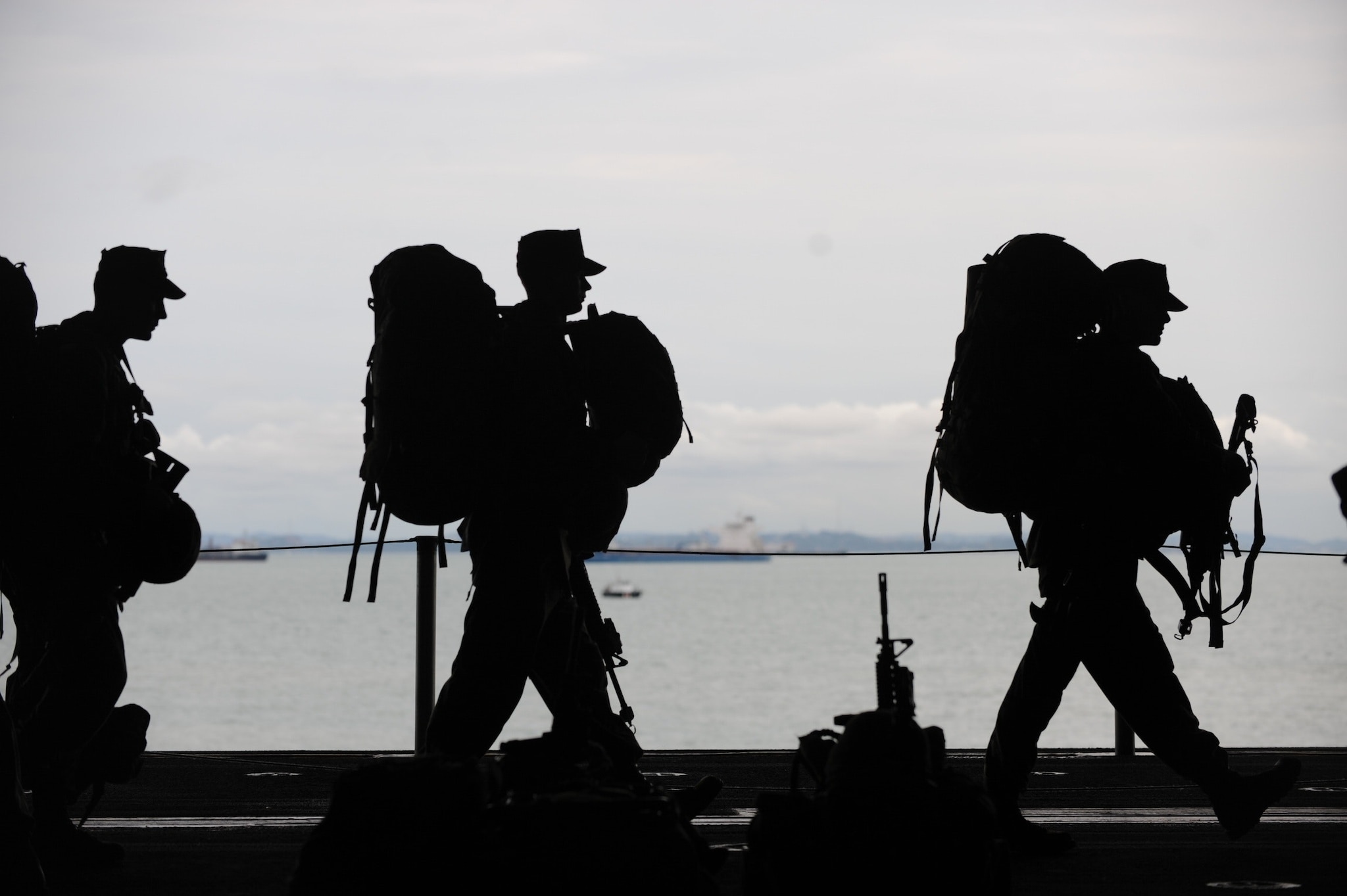 In March, we were proud to host over 30 veterans and active-duty military personnel at Splunk's Tyson's Corner office, just outside of Washington DC. The event was focused on both branding and recruiting top talent for Splunk sales and technology roles in the DC area, but more importantly, to give back to the community by providing coaching and tips in the areas of job searching, networking and career development.
Splunk speakers included Gary DePreta, Ish Boyle, Sondra Russell, Fernando Patzan and Yukti Ahuja, who provided an overview of what Splunk does, who we are, live demos and where we are going. Attendees were able to interact directly with the people they would actually be working with if hired, offering a real-world view of life at Splunk. Many attendees took advantage of this opportunity by asking questions about our technology, sales process and life at Splunk in general. The audience also spent time networking with each other, building relationships that will benefit them throughout their careers.
This is the second veterans and active-duty military event we've hosted, and is based on an idea (and a lot of hard work) proposed by Splunk recruiters David Oliver and Heidi Smith (an Army Veteran/Former Army Reservist). David and Heidi not only coordinate these events, but also meet with each attendee and share their experiences as senior recruiters to provide career guidance, resume critiques and job search tips. Through his relationship with the Microsoft Software and Systems Academy, David coordinated the attendance of many service members and veterans who are transitioning to the technology sector. Huge shoutout to David for making this connection, and the folks at MSSA for providing such a valuable resource.
I'm very proud of the work we are doing in this area, and I look forward to hosting more of these events in the future. We thank everyone who was able to attend, and we thank you for your service.
----------------------------------------------------
Thanks!
Shreya Iyer