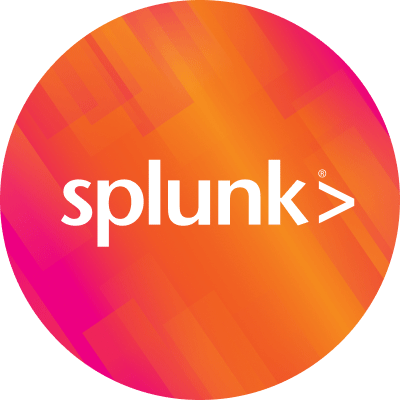 By Splunk December 12, 2011
About 6 weeks ago I held my first user group in Sydney. It was a great turn out and a fun night seeing other Splunk Ninjas bring along their colleagues and to witness the camaraderie that happens at almost every Splunk customer event.
And thanks to Luke Harris and Shaun Butler from Corporate Express, it was almost like a big event where new products were being launched! They shared how they are currently using Splunk in their organization, and made announcements of the following new Splunk Apps they developed and published to Splunk Base:
The audience was wowed with the way CE is using Splunk and this certainly made the newcomers, realize how much potential Splunk has to deliver operational and business improvements within their environment. The highlight of this event was the after effect, where attendees were telling other colleagues about how Splunk can help their organization—particularly how Splunk can provide such visibility into SAP!
We're already planning out next users' group, and best yet, we already have a presenter that is willing to show attendees how they are using Splunk. So keep an eye out for the next one!!
----------------------------------------------------
Thanks!
Mohamed Ibrahim