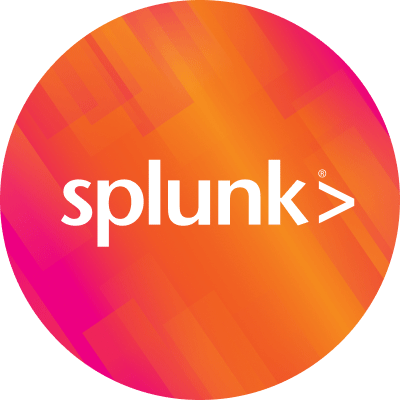 By Splunk December 11, 2018
Just over six months in and yes, I am proud to call myself a Splunker! I stopped counting the number of times I have been asked by friends, family, current and former colleagues "how do you like your new job?", "what do you think of your new company?" or "think you'll still enjoy it after six months?". It's overwhelming for me to squeeze my experience into a couple of sentences and answer them opportunely - so thought I'd put digital pen to digital paper and put it into a blog post.
The job description looked great, but I could not have imagined such an incredible company culture behind it. Being a well-known, global-sized organisation, I assumed that not everything could be as the culture promises, but I've witnessed first-hand that so much effort goes into empowering employees and valuing them here at Splunk, that you feel extremely motivated to give your best on daily basis.

Joining Splunk has honestly been like a breath of fresh air; flexibility, openness, diversity and an innovative environment. Challenge after challenge, I have been continually supported by global teams, had a lot of opportunities such as publishing code on Splunk public repository, and constantly working with modern technologies and joining technical interview panels. These first six months have also given me the chance to attend professional educational learning courses, get certified and explore career growth paths as well as programs within the company.
"With great power comes great responsibilities"
I could not be happier to discover Splunk initiatives such as Splunk4Good! Despite my professional career not being focused on social matters, I have personally contributed to various causes and really appreciate Splunk's drive for social impact. I have recently become more interested in Women in Technology (WiT) initiatives, and discovering that this is one of the most active groups within the company was just the "cherry on top" for me.
It's no lie that I have great expectations for my personal development here at Splunk. And for the organisation itself? I believe it will continue to inspire, disrupt and maintain the culture I'm currently enjoying throughout its growth.
Thanks for giving me the chance to ponder over the last few months - I think I'm ready to properly answer all those curiosities as mentioned above next time!
Erica
----------------------------------------------------
Thanks!
Erica Pescio