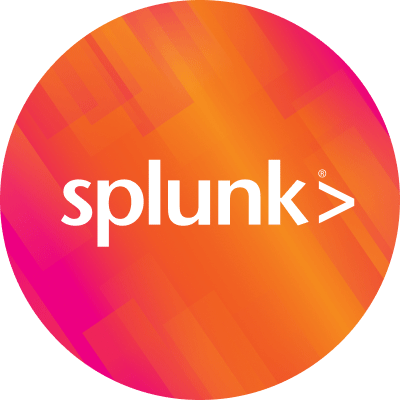 By Splunk November 29, 2017
I'm so proud to announce that Splunk's very own Marva Bailer was recently named a finalist – after being nominated four times since 2006 – for the Women in Technology (WiT) annual Women of the Year awards. WiT's mission is to serve as passionate advocates for women of all ages in Georgia's STEAM (Science, technology, engineering, arts, and math) community.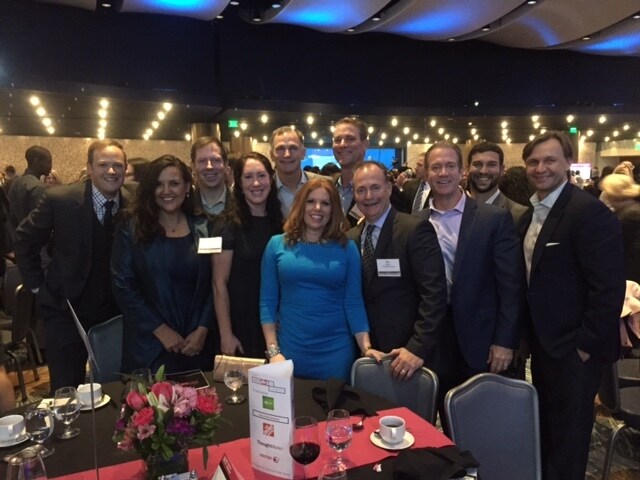 Before becoming a finalist, Marva was nominated by a renowned business leader in Georgia, as well as many of her Splunk colleagues. She was nominated for her leadership, her mentorship and her incredible talent as a business, sales and marketing professional.
Under Marva's leadership, the Southeast sales region of the US became a wildly successful, significant contributor to Splunk sales. In just over 3 years, Marva increased her team's secured revenue by 500%. In 2017, 85% of projects her team worked on with Splunk customers were unplanned, unbudgeted ones.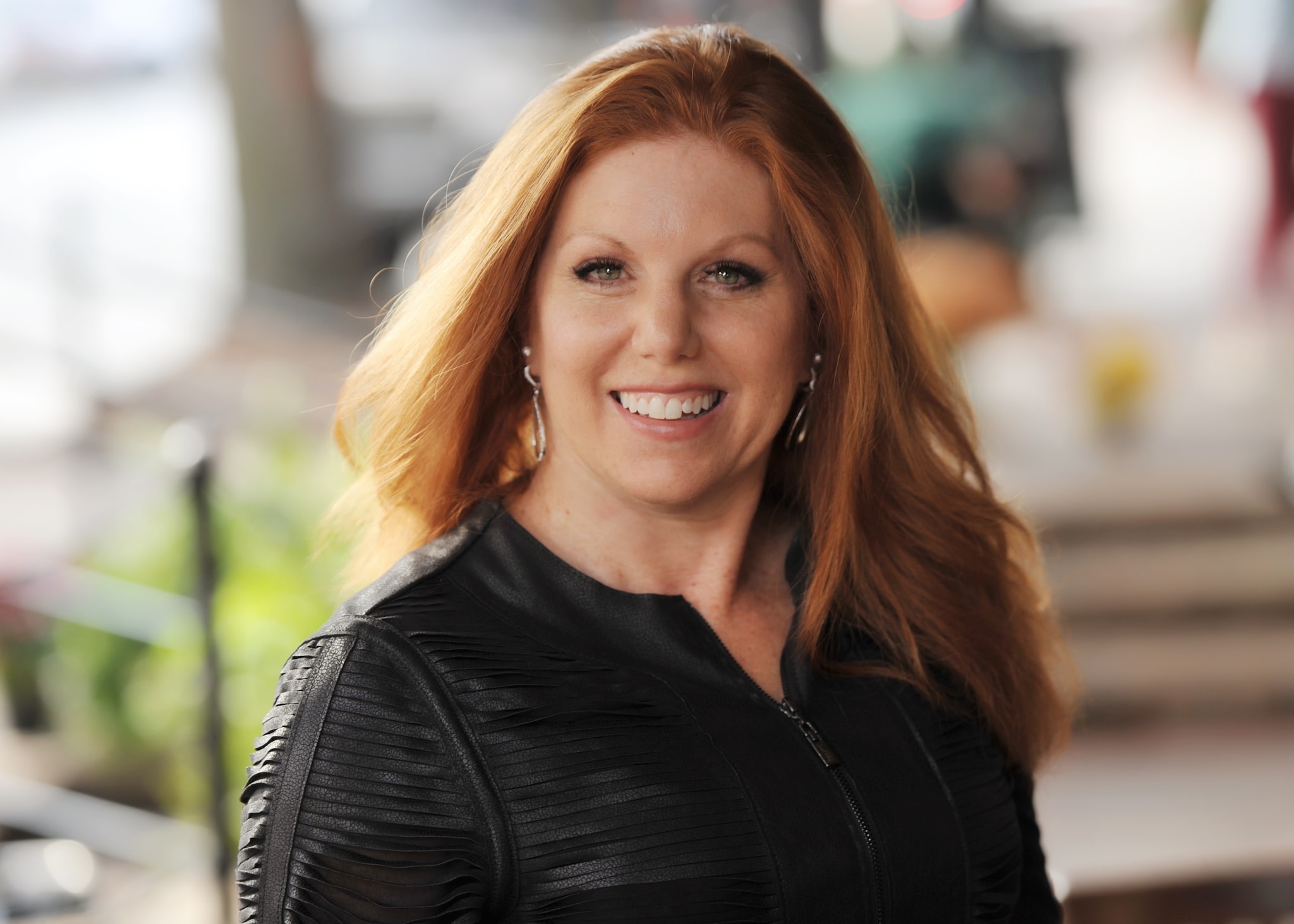 In 2017, Marva was also awarded the Splunk Global & North American Sales Leadership Awards for accelerating revenue – 100% year over year growth – for Splunk.
Marva sits on the executive board of Techbridge, a non-profit that provides IT services to hundreds of non-profits to alleviate poverty and hunger, is part of the United Way Executive Society, and participates in several mentoring programs. Meanwhile, she maintains ongoing relationships with nearly 120 mentees that she's worked with over the years.
"It is important to offer mentoring (teaching/advising), sponsoring (advocate/putting forth opportunities), and financial sponsorship opportunities to women in technology fields," says Marva.
With 120 mentees, it's pretty clear Marva walks the talk!
More recently, Marva was promoted to Splunk's Director of Leadership & Executive Engagement where she is responsible for the design, development, and execution of effective executive enablement programs.
You can read more about Marva's WiT award win in the Atlanta Business Chronicle.
Everyone here at Splunk wants to extend a hearty congratulations to Marva Bailer. We are extremely proud of you!
----------------------------------------------------
Thanks!
Ally Stinchfield