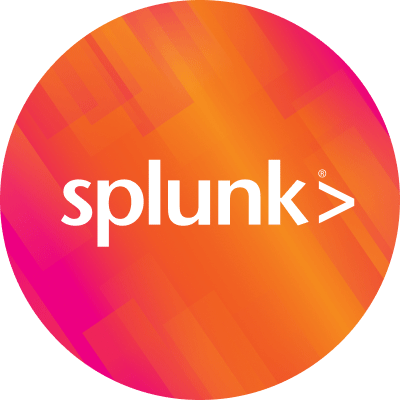 By Splunk June 27, 2008
This episode gives our faithful and inquisitive viewers a behind-the-scenes look at the Splunk Ninja's ghetto-tech operation. Some viewers have been wondering, how I put all of these videos together, what equipment to use and what software or websites to get started with. Covered in this no-holds-barred, blockbuster epic, multi-dollar budgeted, long form tutorial are:
My experiences in getting to this point.
Things for you to consider and many options.
Tools I use in my "anti-studio".
Production, hosting, viewing and all that nonsense.
Its the longest video I've ever done. I really try to put content in front of the viewers that has substance, some level of staying power, relevance and most of all value for your attention–which I do cherish
Thanks for watching, please comment in the timeline, with your keyboard or with the Seesmic video comment link below. …and one more thing, send me a link to your videos!
This blog post and video is in fact not sponsored by Behringer Mic's, Alesis Mixers, John Foley Software, Vara Software, AllocInit.com, Viddler–I'm just a big fan of their stuff! — but is in fact sponsored by Splunk, The IT Search Engine. Download it today.. it rox!
Tags: splunk, ninja, video, screenflow, viddler, backdrop, alesis, behringer, apple
----------------------------------------------------
Thanks!
Michael Wilde