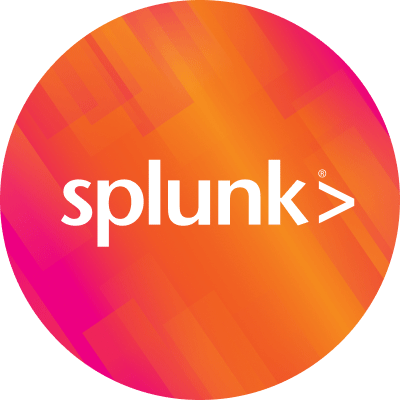 By Splunk April 20, 2016

At Splunk, our core values frame everything we do. We're innovative, passionate, disruptive, open and – last but not least – fun. With values like those, it's no wonder that the San Francisco Business Times has just named Splunk one of the "Best Places to Work" in the Bay Area for the ninth consecutive year. We're proud to be recognized once again for our outstanding employee satisfaction. This year's San Francisco Business Times results highlight Splunk employee satisfaction in a number of areas, including personal and professional development, workplace satisfaction and overall team effectiveness.
If Splunk sounds like the type of company you'd like to join, there are many current Bay Area opportunities in Splunk's engineering, field technical services, finance, legal, marketing and sales teams, to name a few. Splunk offers competitive compensation and excellent benefits including three weeks of paid time off, onsite training programs and an Education Reimbursement Program. To accommodate our growth, we are nearing completion of a new San Francisco headquarters, and new offices under construction on San Jose's Santa Row are slated to open later this year.
There are so many things that make Splunk a great place to work, but as with most things in life, it all comes down to the quality of people you surround yourself with. From our customers to our partners to our employees, it is the shared commitment to success and passionate approach to work that really shines through and makes me personally feel that Splunk truly is a great place to work.
Thanks,
Tracy Edkins
SVP, Chief Human Resources Officer
Splunk Inc.
For more information, check out our Splunk Careers page.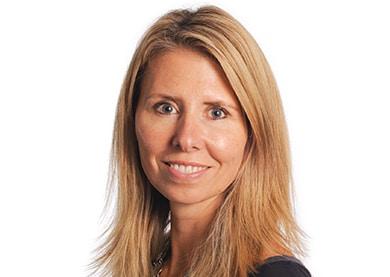 ----------------------------------------------------
Thanks!
Tracy Edkins