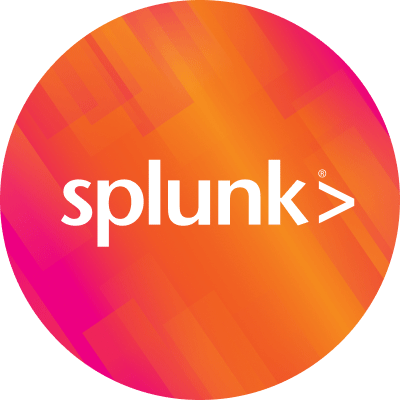 By Splunk April 19, 2017
At Splunk, our core values are at the heart of our success. Innovative. Passionate. Disruptive. Open. Fun. We live these values every day, which is one of the many reasons the San Francisco Business Times has once again named Splunk one of the "Best Places to Work" in the Bay Area for the 10th consecutive year. We're honored to once again land at the top of the list for our exceptional culture. This year's list highlights employee satisfaction in areas such as personal and professional growth, workplace satisfaction and overall team effectiveness.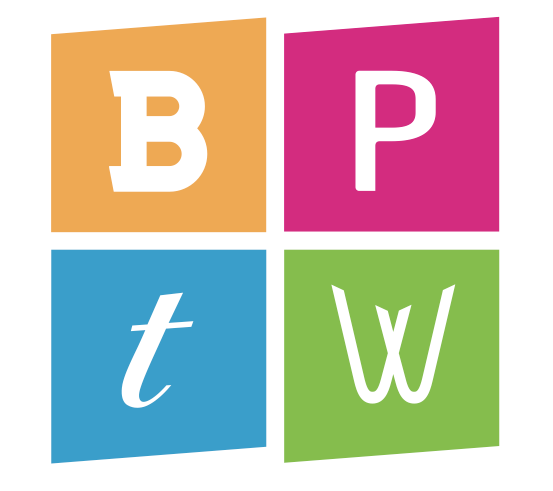 What makes Splunk a great place to work can't be summed up by one measurement. Our vibrant culture is grounded in diversity, and that is what truly makes Splunk special. Whether it's celebrating Holi at the office, team ski days, Science Fridays, hosting the Girl Geek dinner or even hosting live broadcasts around the world of our quarterly results from HQ (mimosas included), Splunk celebrates diverse ideas, cultures and backgrounds through creative initiatives and experiences happening every day.
If that sounds like the type of company you'd like to be a part of, Splunk has many open opportunities in the Bay Area (and around the world!) in engineering, field technical services, finance, legal, marketing and sales teams, to name a few. We offer competitive compensation and outstanding benefits, including three weeks of paid time off, onsite training programs, an Education Reimbursement Program and Employee Assistance Program, among many others. To keep up with our growth, we recently opened a new building for our San Francisco headquarters, and opened our brand-new offices at San Jose's Santana Row.
I could go on and on about the many reasons that have made Splunk a great place to work these past 10 years, but it ultimately revolves around our people. Splunk's No. 1 priority has always been the happiness of our employees, customers and partners. Our shared dedication to innovation and success – and the fun we have along the way – is why Splunk is truly a great place to work.
To learn more about Splunk's culture and opportunities, please drop by our Splunk Careers page.
Thanks!
Tracy Edkins
----------------------------------------------------
Thanks!
Tracy Edkins