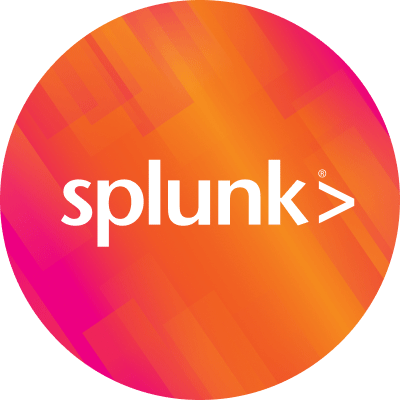 By Splunk September 23, 2019
Diversity and inclusion is deeply rooted within our values at Splunk. Our commitment to creating a culture that supports and elevates women is not only the right thing to do, it makes tremendous business sense. Recently, our efforts caught the attention of the greater business community and Splunk was named to Fortune's list of Best Workplaces for Women.
It is a huge honor. But it isn't surprising.
Splunk's employee satisfaction around diversity, across many vectors including gender, speaks directly to our efforts. Our company-wide "Speak Up Splunk" survey in April, showed that 87% of Splunkers felt that the company is strongly committed to diversity and inclusion (D&I).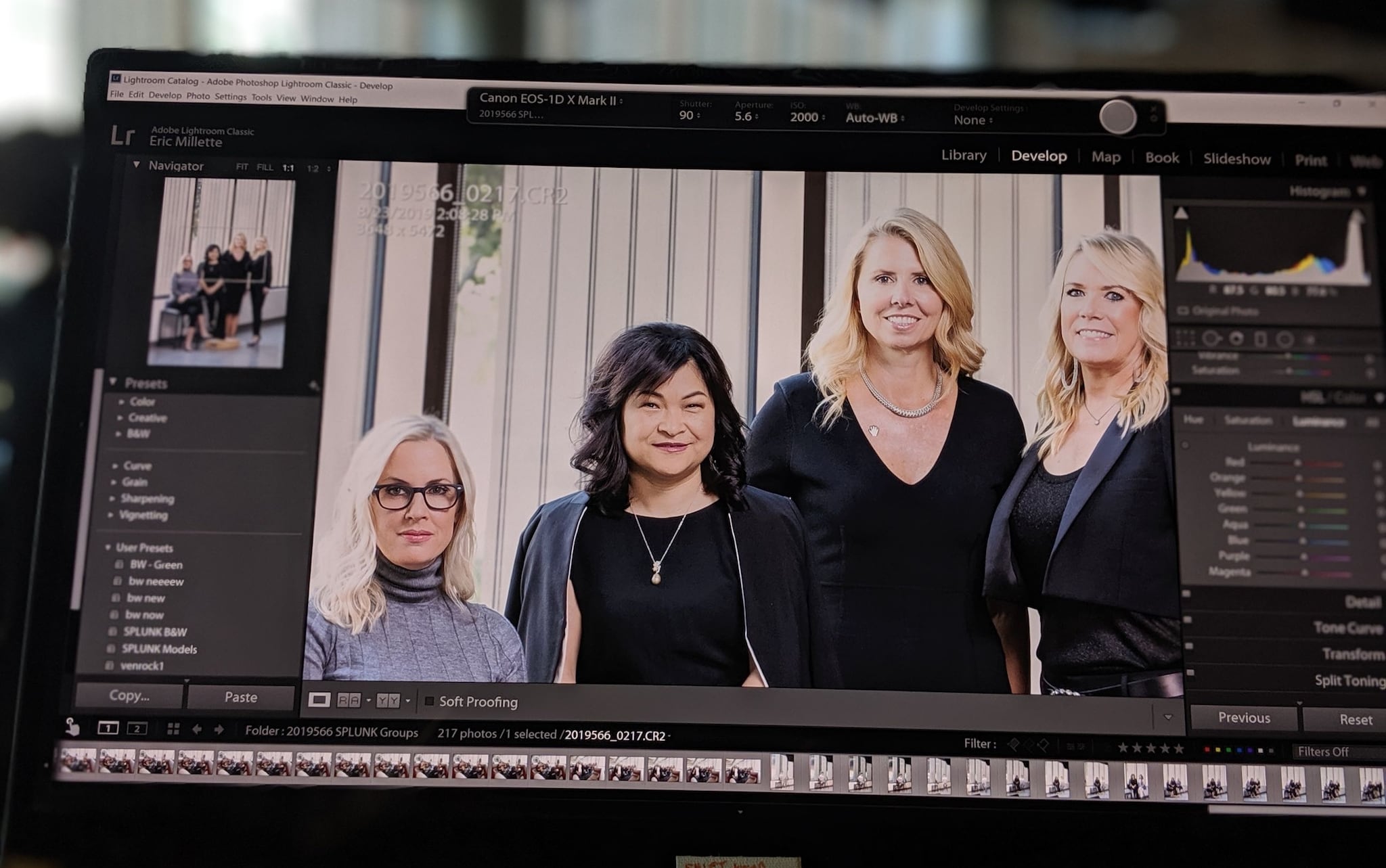 We also have many women in powerful leadership positions — Susan St. Ledger, our president of worldwide field operations; Tracy Edkins, our chief human resources officer; Carrie Palin our chief marketing officer; and Haiyan Song, our svp and general manager of security operations.

Why is Splunk such a great place for women to grow their careers and truly thrive? I'll break it down.


Staying True to Our Values
Our values around diversity and inclusion are at the heart of everything we do. As part of making Splunk a place where everyone can reach their full potential, we aim to create a safe place where women's voices can be heard. We also lead with empathy, listening to meet the evolving needs of the Splunk business and our workforce.
Our company-wide Million Data Points campaign reflects those ideals, celebrating the stories and backgrounds of a diverse cross-section of our employee base.
"Million Data Points is one of the most powerful campaigns that Splunk has. I love the fact that it displays our Splunker narratives as employees and as people," Annie Wilson, event marketing analyst, tells me. "It highlights the fact that each of us come from different walks of life when we come to work each day — and that we are accepted and embraced here."

Key Initiatives to Attract Talent
To attract and retain strong women in our workforce, we have progressive initiatives such as a generous parental leave program. And we're exploring partnerships with organizations dedicated to helping women remain in the workforce during motherhood.
We are living up to our name as the Data-to-Everything Platform when it comes to D&I. In addition to ensuring that our customers get the most out of their data, we also walk the talk, making the most of our own data with transparency in reporting and by maintaining a gender-diverse workforce. In 2018, leadership aimed to increase our gender representation across the globe — and we succeeded. Our recent diversity and inclusion report indicates a 1.8% increase in female representation globally — from 25.2% to 27%.
Splunk is in the middle of a comprehensive, three-year D&I strategy that takes our diversity goals to the next level. By 2022, we hope to extend our million-data-points culture to our customers and partners.
"While many companies claim to emphasize D&I initiatives, I've found that it's often treated as an optional extra on top of regular job responsibilities," says Ruth Lee, site reliability engineer and manager at Splunk. "At Splunk, the work I do on ERG projects is not only accounted for and prioritized as part of my job, but is also actively celebrated and encouraged by senior leadership."

Grassroots Efforts by Women and Allies
But beyond programs, our commitment to the women of Splunk and D&I in general often starts at the grassroots level with our employee resource groups (ERGs).
Women@Splunk is the largest of our seven ERGs, with around 2,200 members. In the last quarter, Women@Splunk held a mentorship panel and also hosted inclusion expert Ash Coleman, who outlined effective approaches to workplace advocacy.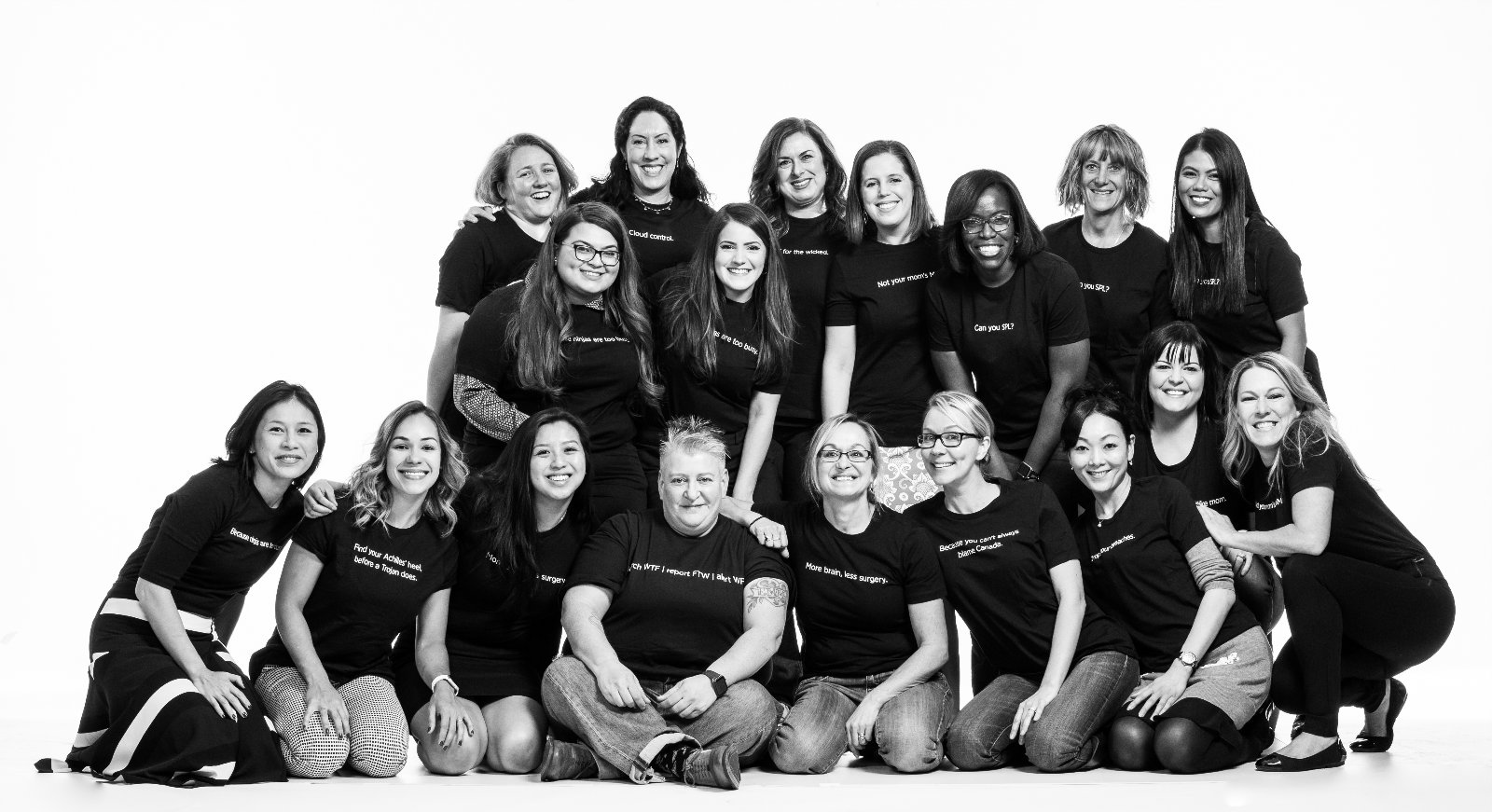 But Women@Splunk wouldn't have come nearly as far in accomplishing its goals without a dedicated network of allies championing the group's endeavors.
"Splunk has a number of champions for the cause, both women and men," says Matt Davies, VP of marketing in EMEA and the Americas. "As a white, middle-aged man, you sometimes feel like there's no part you can play when it comes to gender diversity. It's quite the opposite at Splunk. I'd hope that women working at Splunk feel like they have strong male champions who really want them to thrive here."
At Splunk, we know that everyone has a story to tell. By inviting our employees to share their own unique stories, they not only feel confident to be their authentic selves, but we all become allies to each other, in an environment rooted in empowerment, respect and inclusivity. I can't wait for what's next.
----------------------------------------------------
Thanks!
Suzanne McGovern