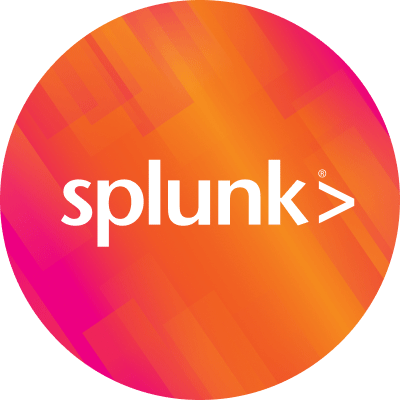 By Splunk April 19, 2013
Last week Splunk joined several other companies at U.S. NIST's signing ceremony symbolizing our participation and partnership in the National Cybersecurity Center of Excellence (NCCoE).
There's no doubt that there is a critical need to protect private-sector intellectual property and other valuable business data from a growing number of cyber threats. This partnership illustrates our commitment to the spirit of collaboration while providing real-world cybersecurity capabilities that address business needs.
The NCCoE has three key goals:
Provide practical cybersecurity – Help people secure their data and digital infrastructure by equipping them with practical ways to implement cost-effective, repeatable and scalable cybersecurity solutions.
Increase rate of adoption – Enable companies rapidly adopt commercially available cybersecurity technologies by reducing their total cost of ownership.
Accelerate effective innovation — Empower innovators to creatively address businesses' most pressing cybersecurity challenges in a state-of-the-art, collaborative environment.
Naturally, being involved was a no brainer for Splunk. Our expertise in providing a holistic view of the cyber threat landscape and uncovering operational intelligence in both the public and private sectors will help us work together with our partners to help find resolutions for businesses everywhere.
We were excited to be apart of the signing ceremony and special remarks were made from the likes of U.S. Cyber Command Commander / NSA Director General Keith B. Alexander, Maryland Governor Martin O'Malley, and Under Secretary of Commerce for Science and Technology and NIST Director Patrick Gallagher.
Feel free to hear their comments on the importance of collaboration for cyber protection in NIST's YouTube video:
National Cybersecurity Center of Excellence (NCCoE) — NIST comments