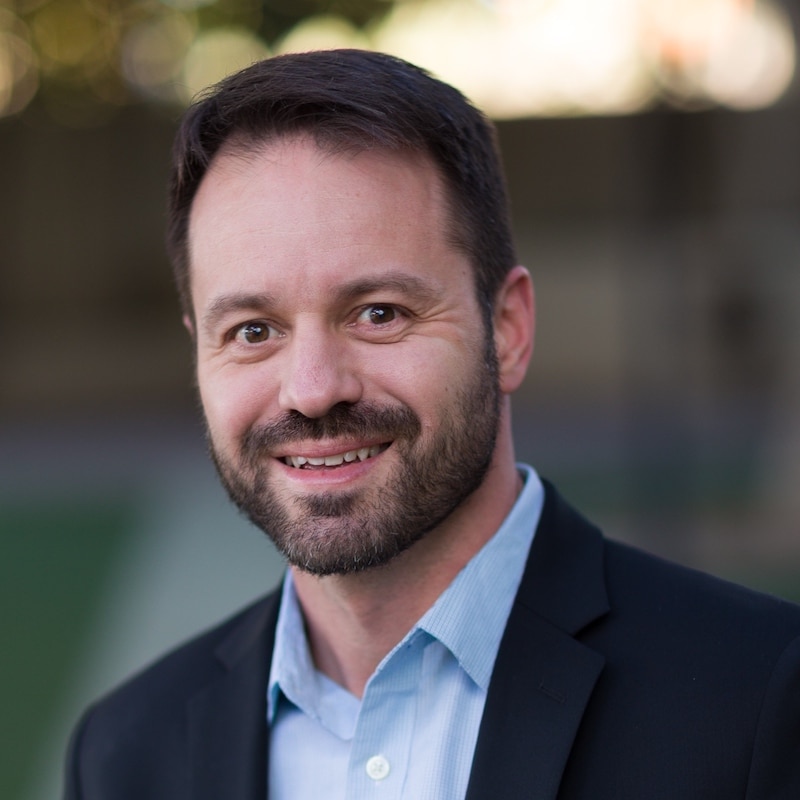 By Rolddy Leyva December 07, 2022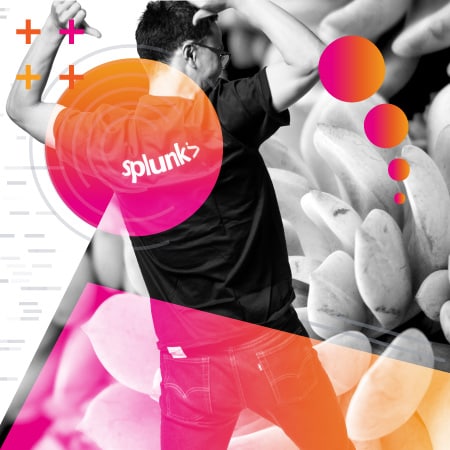 Splunk is proud to be recognized as one of Great Place to Work's 2022 Best Workplaces for Parents in the U.S. for a fourth consecutive year! This recognition reflects Splunk's ongoing commitment to supporting the evolving needs of our working parents by offering leading edge benefits and an inclusive and flexible culture that enable our Splunkers to do their best work while caring for themselves and their families.
Splunkers are the heart and soul of our company, and we center them and their families when developing our employee benefits and well-being programs. This includes supporting Splunkers throughout their parenting journey. In the U.S., these benefits include fertility and family planning, up to 20 weeks of paid parental leave, providing backup childcare, and offering tutoring support. Additionally, our Pwny Perks offer employees a reimbursement of up to $500 per quarter for a wide variety of well-being expenses — from lactation assistance and childcare services to personal chefs and nutritionists, spa services or even a family trip. If it helps make life a little easier for our Splunkers, it's probably covered by our Pwny Perks.
In addition to our recognition as a Best Workplace for Parents, we're equally proud of how our employee-centered workplace has been recognized as a Best Workplace for Women, a Best Workplace for Millennials, and a Best Workplaces in Technology in 2022.
Caring for the health, safety, and well-being of our employees is our most important priority and is at the heart of our Culture of Belonging. When we feel seen, safe, and supported at work, we can be our best selves, do our best work and thrive. It's what makes Splunk such a great place to work.
If you want to learn more about how we're supporting working parents, please check out our benefits page. Check out our careers page to explore current openings.