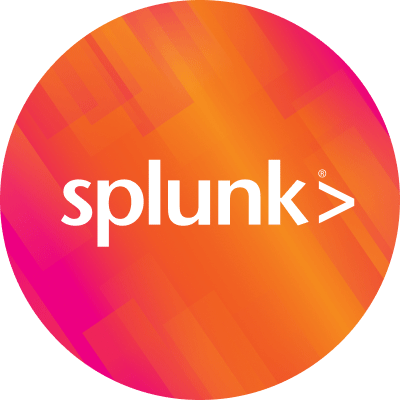 By Splunk September 12, 2008
Things are moving pretty fast at Splunk and I wanted to comment on the exciting news we announced last week.
In 2004, myself, Erik Swan and Rob Das started Splunk with a vision to battle IT complexity by embracing it. We were thinking of things a bit differently. A different way to address the management of IT by applying search to millions of data center artifacts. Traditionally these artifacts were summarized, filtered and reduced and then forgotten – leaving us humans in a pickle when we needed to figure out what's really going on. For us Splunk was also about a different way to interact with the market taking an approach of utter transparency. Our public product road maps, freely downloadable software and straightforward marketing had even our early stage venture capital investors thinking we were crazy.
By start-up standards, we seem to have succeeded. Splunk now has more than 250,000 user downloads, more than 750 enterprises, service providers and government agencies worldwide as paying customers and a growing list of partners who embed Splunk into their software, hardware and managed services including companies like Cisco and British Telecom. According to my venture capital friends, very few start-ups make it to where we are today. But, fueled by a love for innovation and so many passionate users we've challenged ourselves to see beyond achieving success as a start-up. We believe Splunk can be a company that gets the IT industry thinking differently.
Creating change isn't easy and we'll need all the help we can get. Fortunately, we've been blessed with an ability to attract top talent at all levels. But our most recent success tops them all. Godfrey Sullivan has joined us as our new President and CEO. When you meet him you'll realize the incredible passion he has for building great companies. Most recently he was President and CEO of Hyperion Solutions. He took Hyperion over a period of six years to $1B in revenues. Hyperion was acquired by Oracle in 2007 for $3.3B. Godfrey also serves on the board of directors of Citrix Systems, Inc., and Informatica Corporation. Just as important as his business and leadership abilities, Godfrey has the cultural DNA that fits right in at Splunk.
Here's the yin and yang that is Godfrey. He owns one of only 4,038 1994-1997 Ford GTs. Now this thing is fast, really fast.

0–60 mph (0–96 km/h): 3.3 seconds
0–100 mph (0–160 km/h): 7.3 seconds
Standing 1/4 mile: 11.2 seconds @ 134.2 mph
Top speed: 212 [11]

And his other car is a Toyota Prius. Enough said.

Godfrey couldn't join us at a better time. We're scaling all aspects of the business and need the leadership of someone who's been through this type of explosive growth before. For me personally, it's pretty cool to work beside someone of his experience, talent and steady as she goes outlook on life.

And I get to continue to do what I do – build things. I'm now leading the team building our partner ecosystem working with Developers, MSPs, Resellers, Technology Partners and System Integrators around the world.
Of course this hyper growth wouldn't be possible without your passion and support. Thank you all for that.
Happy Splunking!