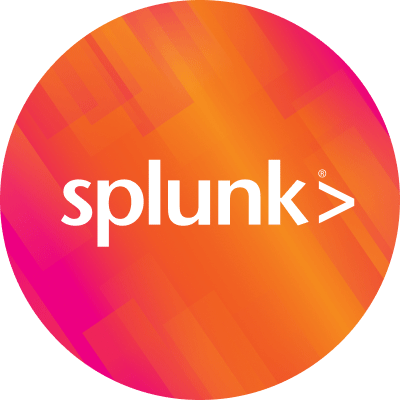 By Splunk November 10, 2015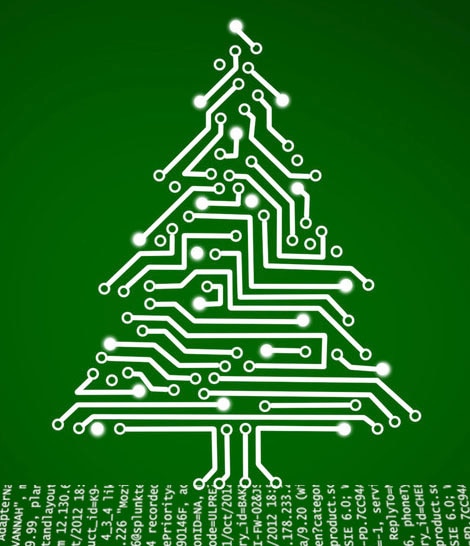 (Hi all! I'm posting this on behalf of one of our community members, Skip (aka f8al in our user groups chat), who is organizing the exchange. -rachel)
Get your holiday spirit on!
Do you like spreading holiday cheer? Of course you do! Do you like seeing your splunky friends happier than Buttercup with a fresh apple? Who doesn't?
If you answered yes to these questions then come on down and sign up for the 1st annual Splunk Usergroups Holiday gift exchange!
Elfster is a fun platform for doing this and keeps your information private and only shares it with the person who got your name, and even then, theres no obligation to use your real name!
Deadline for sign-up is 12/4, which is when names will be picked. We will be opening the gifts on the Slack channel on 12/21 at a time that has yet to be determined, but will be voted on by all participants.
Currently the spending limit is $50USD but by no means does that mean you need to spend $50USD, just try not to go over the limit.
Lets have fun and spread some holiday cheer!
Love,
The Splunk Community 😀
----------------------------------------------------
Thanks!
rachel perkins