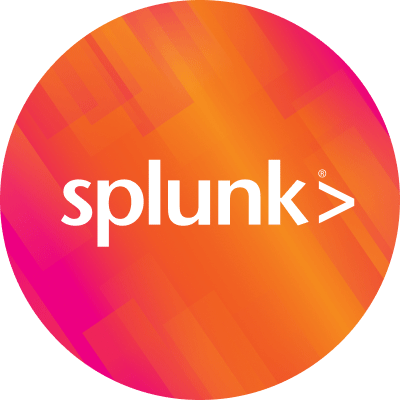 By Splunk November 27, 2014
It is just another day at Nanyang Polytechnic. But at one of the lab in this award winning school of IT, gathers a group of about 30 students who are competing in a splunk challenge. Yes, it is the annual Nanyang Polytechnic splunk challenge 2014.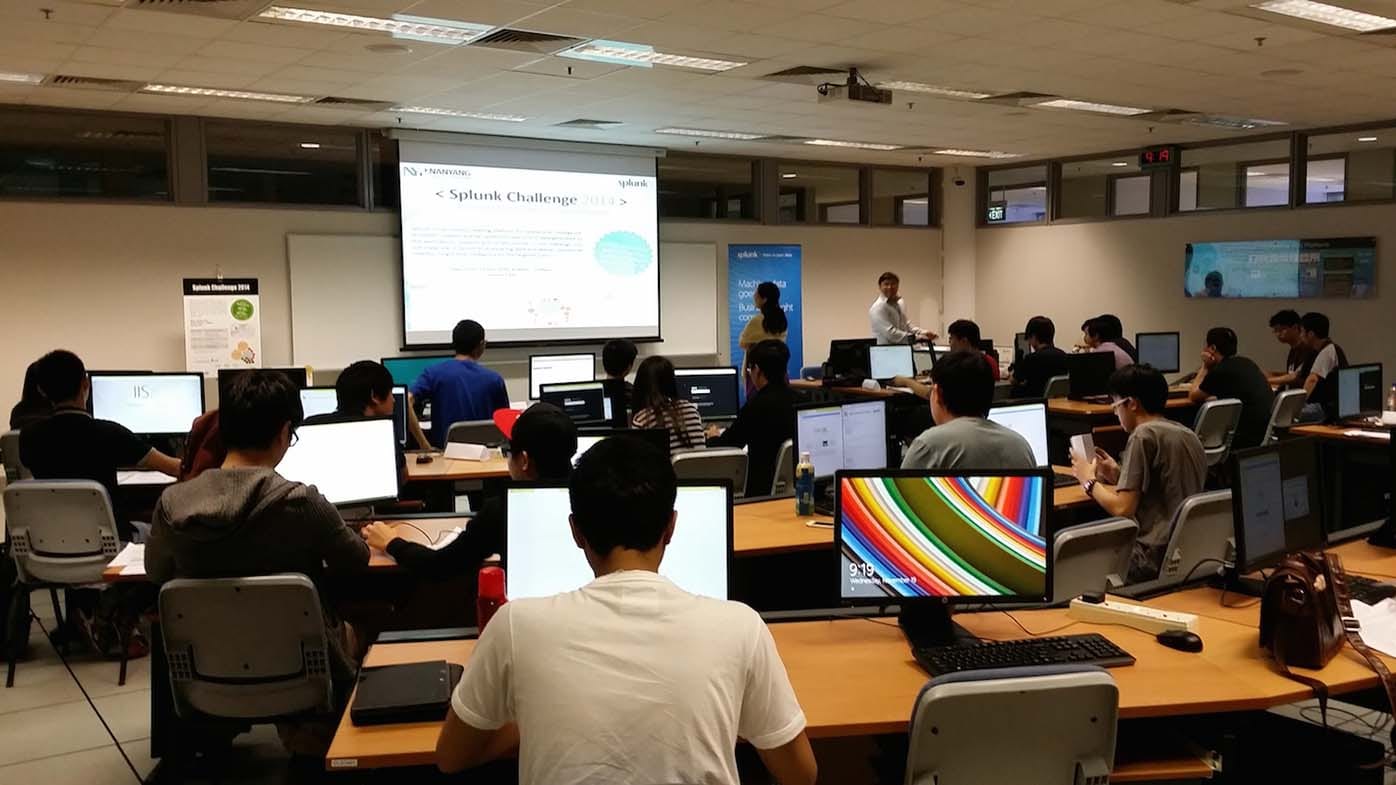 Using data from the US mid term election 2014, the challenge comprises of 2 parts:
Part 1 – Standard Tasks assesses the students skill, speed and accuracy in developing dashboard
Part 2 – Challenge Tasks assesses the students proficiency, resourcefulness and creativity in producing dashboards with more advance features.
In the room, I see students who are awe of the power of data analytics and attracted by the unlimited possibility of transforming these machine data in splunk. As I walked past these students, I see sophisticated searches being crafted and dashboard being build transforming log data into a beautiful piece of art.
Hours goes by and I can see that there is a stiff competition going on. Each trying to outdo the other with better visualisation and doing a little extra to earn the bonus point. I am truly impressed by the effort they put in and their endurance, did i mentioned it is a 6 hours splunk challenge?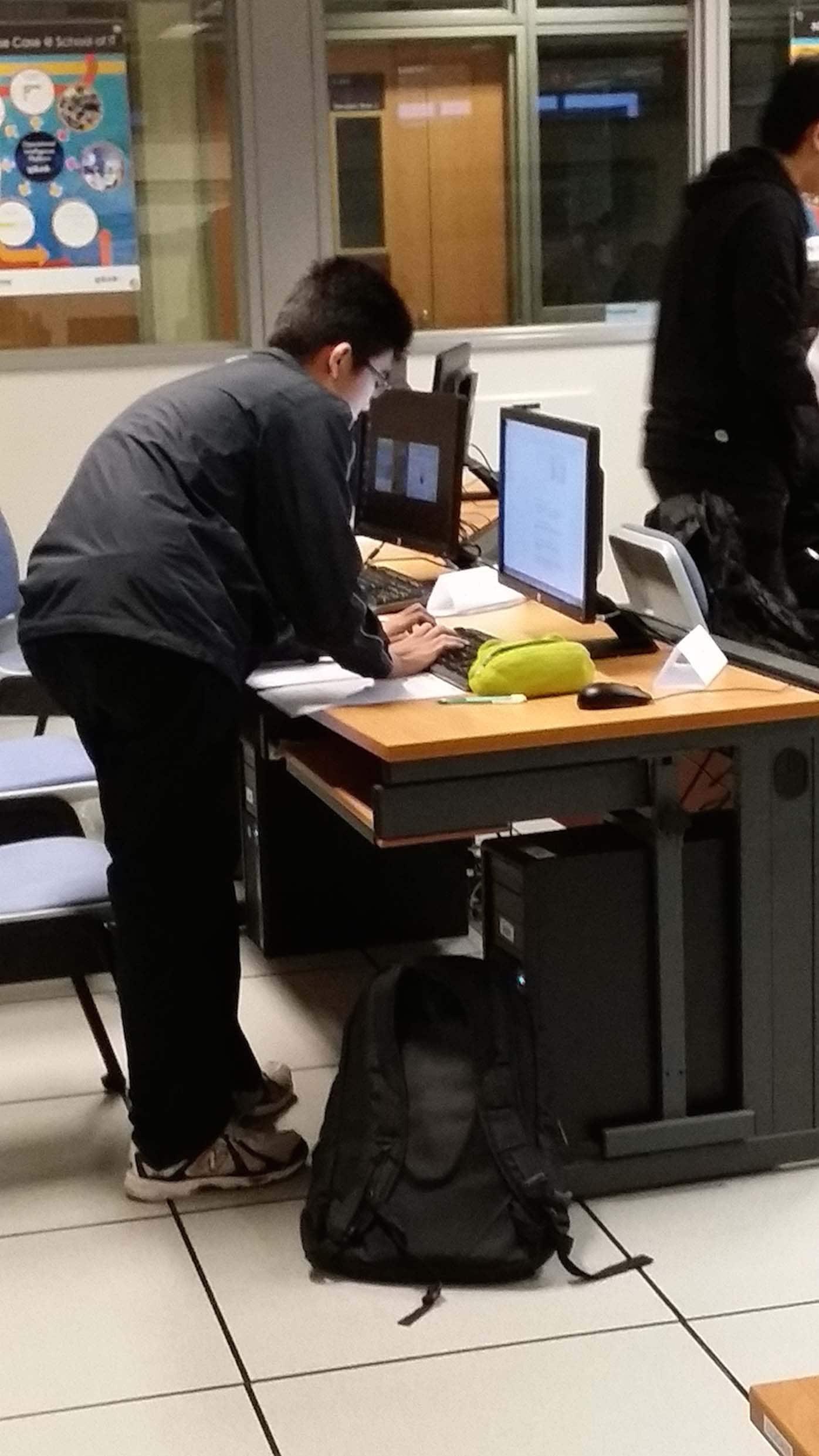 At the end of the session, we have three happy winners enjoying the prizes but in my eyes all the students that took up the challenge are already a winner.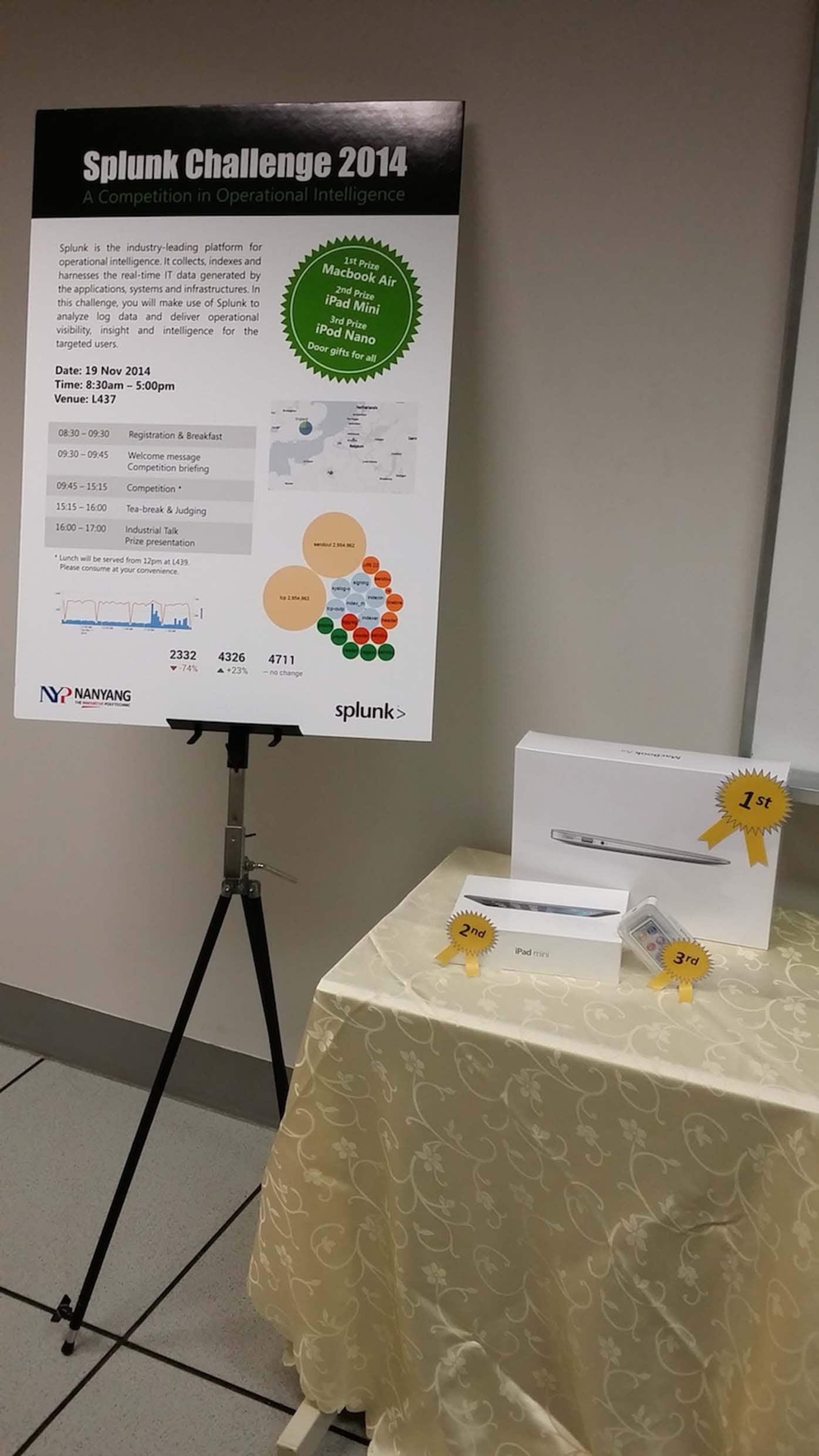 Thanks to the team that make this event a successful one and also to the lecturers in NYP whom manage to groom such skillful splunker! I am already looking forward to the next challenge in 2015.