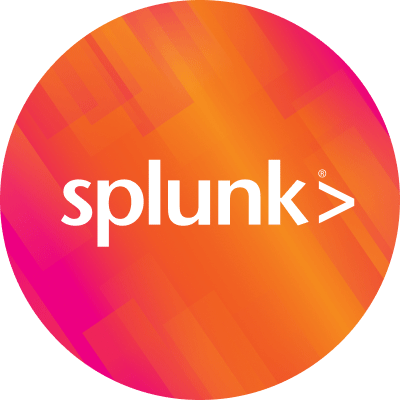 By Splunk October 11, 2017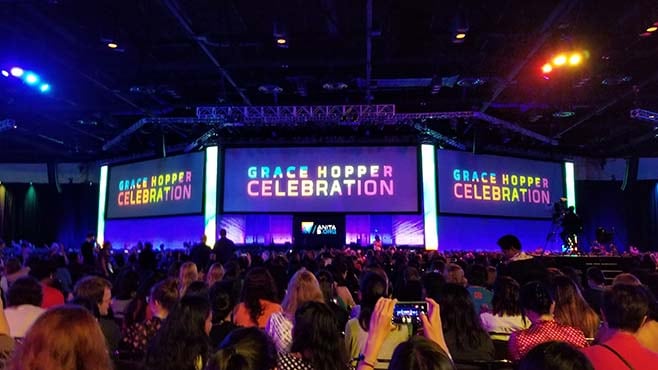 This year, Splunk was a Gold Sponsor at Grace Hopper Celebration for women in computing. As part of the celebration, Splunk sent nearly 45 employees to network, recruit and enrich their career learnings. Additionally, Splunk had the opportunity to sponsor an undergraduate student to attend; we were so proud of her initiative we kept her thank you note up in the booth all week!
For many companies that attended GHC this year, recruiting was their main focus. With thousands of university students looking for opportunities, it is a great place to tap into the growing community of women technologists. However, to think the celebration is just another recruiting event couldn't be further from the truth.
In addition to the career fair, there are three full days of sessions that cover topics outside of the realm of recruiting. With nearly 60 career-focused sessions, GHC offers something for everyone, from university students to those well into their career.
Some of the best sessions I attended took a different approach on how to handle "unconscious bias." There is always a lot of emphasis on how we change "external bias" towards women in technology, but what about the bias we place on ourselves? This can be equally harmful to how we are perceived in the workplace, and ultimately how we perform in our careers.
As we try to curb the effects of external bias, we assume we must follow three fundamental rules to succeed: Do It All, Look Good, and Be Nice. This theme, although identified in the specific workshop by OrangeGrove Consulting, could be seen throughout many of the career track sessions. By reframing these core assumptions, we can achieve more confidence in the work we already do and actually get rewarded for it.
One of the things I found most rewarding about attending GHC was connecting what I heard in the sessions to my daily life at Splunk. For example, Splunk understands that just hiring more women technologists is not enough to fix the problems we have in this industry; true support and change comes from continuously showing your employees that they matter. And as such, many of my fellow Splunkers attended not as just recruiters, but as technologists looking to further their career.
Splunk is also making strides to eliminate unconscious bias in the workplace by sponsoring regular Women in Tech events, and using programs to eliminate biased language from any and all job postings.
If you are interested in learning more about opportunities at Splunk, check out our careers page to see some of those un-biased job postings!
----------------------------------------------------
Thanks!
Cecelia Redding