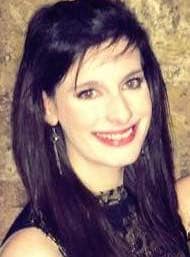 By Helen O'Keeffe December 06, 2018
In November, Splunk were proud sponsors of the European Women in Technology Conference, which celebrates the excellence and achievements of inspirational women working in the tech industry, and notable groups and individuals championing diversity across the continent.
In this blog, we hear from one of our engineers about her experience of the event. Ruth Lee, one of Splunk's Site Reliability Engineers working on the cloud platform, has worked in the tech industry for the past eight years. Her favourite topics over a pint include whether swap should be enabled on modern systems, how computers deal with time, and being simultaneously fascinated and terrified by Linux's memory management. Joining a team of fellow Splunkers, Ruth headed to Amsterdam to attended the European Women in Technology 2018 conference. Here's what she got up to!

The event took place over two days with a number of different talks, breakout sessions and master classes. In between attending the talks that were of interest, we (wo)manned the Splunk booth to meet and network with other attendees, and of course to talk about Splunk! As a Site Reliability Engineer for our Cloud offering, I don't often get the opportunity to step out from behind the keyboard and interact with our end users. One of my favourite things about attending industry events like this is being able to hear first hand the different ways people use Splunk and how it impacts their daily work. It always sends me back to my team with a renewed drive having seen the enthusiasm for the product from our customers.
One of the main points made by almost all the speakers was the importance of diversity from a business perspective. It was great to hear so many people talking about the hard statistics showcasing that diverse teams perform better and than homogenous ones. Many mentioned the 2015 McKinsey report that showed companies that had higher diversity percentages saw a 35% higher financial return over their industry mean. As a data driven company, statistics and a scientific approach to the issue is one that fits with our mindset. This theme of scientific approaches to the diversity issue was also what Suzanne McGovern, Splunk's Head of Diversity and Inclusion, spoke about in her own session "Got Bias? Identifying & Tackling bias at Work and in Systems". She focused on analysing how bias presents in our subconscious decision making, and the techniques to minimise this. It was great to get the chance to attend Suzanne's talk and it definitely made an impact on the audience since our booth was mobbed afterwards with people who wanted to discuss further, or just pass on their enjoyment of it!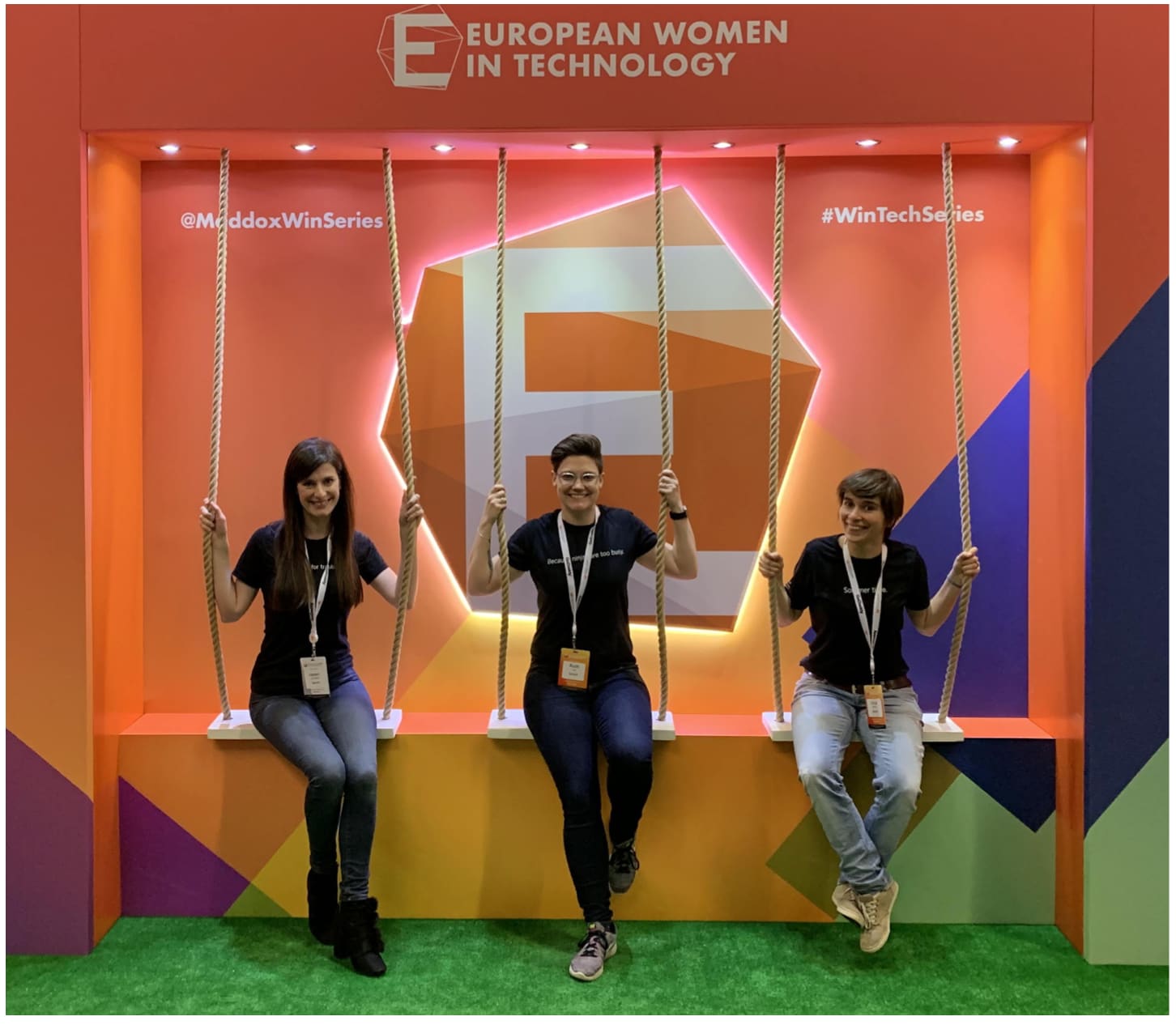 Being a woman on technical teams can sometimes feel isolating, no matter how friendly and supportive your teammates are. Events that bring together other women in technical roles are a great way to combat that feeling. I was also able to attend Grace Hopper Women in Computing in Houston this year which was equally inspiring, especially given the amount of young students there. If anyone tells me there's a pipeline problem, I challenge them to go to one of these events. The talent is there, just not always in the traditional places we're used to looking.
I've worked for a number of companies over the course of my career, and in that time have seen a lot of discussion around the importance of diversity but often little on the ground action to back that up. Knowing that Splunk prioritises it's diversity initiatives and not only allows, but in fact encourages me to take time away from my technical responsibilities to attend events like this gives me a great deal of hope for the future of women and other minorities in the industry. I'm looking forward to being able to engage more with the wider community both in London and abroad in 2019.
Thanks to Ruth for sharing her experience of attending this amazing event. Splunk's Women in Technology (WIT) program is focused on broadening the diversity at Splunk to reflect our community.
Thanks for reading!
Helen