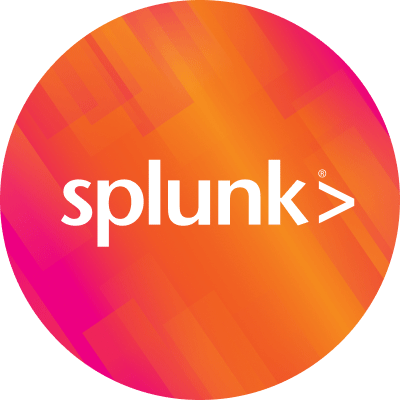 By Splunk September 03, 2014
Update
9/13 12:30pm Pacific: Still working out final issues with userID mappings. Sorry for the delay!
———————————————————————
Home to more than 35,000 questions and more than 43,000 answers as well as a thriving community of your fellow Splunk users, Splunk Answers will be getting an update soon! Here's what to expect:
What will happen during the migration?
During the migration process, we will put the existing production site into a read-only mode so we can get the most up-to-date copy of the Answers database to use on the new site. This will start at around 8pm Pacific, which our own Splunk instance tells us is when usage of the site begins to taper off significantly for the weekend. During this time, you will be able to search for answers, but will not be able to post new questions and answers. We're doing this so that the content for the new site will not be out of sync with the current site when we switch over. We are expecting the process to take about 8 hours.
At the end of the migration, we will check the new site to make sure everything is functioning smoothly, and then cut over to the new site. If you're browsing the old site when the cutover happens, you will have to log in again if you want to post new content.
How will the new site be different?
You won't see much in the way of UI changes, but the site underneath will be more stable and more flexible. You should experience faster loading times, more responsive controls, and very importantly, an improved search experience. The goal of the initial migration is to maintain feature parity with the existing Splunk Answers site. This will help us make sure we don't break anything you've come to rely on. Over time, we will be able to launch new features and improved functionality.
Send us your ideas!
Speaking of new features and improved functionality: We want your feedback! If you have ideas about how to make Answers the best site ever, please send them to rachel@splunk.com.
----------------------------------------------------
Thanks!
rachel perkins