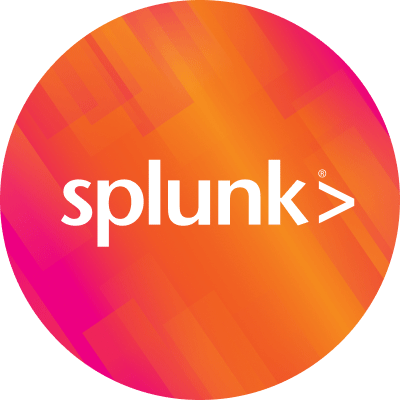 By Splunk September 13, 2014
Splunk Answers has just been migrated to a new platform! Read more about the process and goals.
What to expect
You won't see much in the way of UI changes, but the site underneath will be more stable and more flexible. You should experience faster loading times, more responsive controls, and very importantly, an improved search experience. We will now also have access to new and improved spam blocking features, a much-needed improvement.
The goal of the initial migration is to maintain feature parity with the existing Splunk Answers site. This will help us make sure we don't break anything you've come to rely on. Over time, we will be able to launch new features and improved functionality.
Update: We're experiencing some performance issues, but will be continuing to troubleshoot through the weekend.
Report issues!
If you have feedback, suggestions, or want to report a problem with the new site, please email rachel@splunk.com.
----------------------------------------------------
Thanks!
rachel perkins